A new address that embraces the best of life
The Elephant Park project features 4.5 hectares of public space, the planting of 1,300+ trees in the borough, and a 101,000sq. m park with mature London trees, a play area and a water feature. There are few better places to enjoy urban parkside living than Park & Sayer.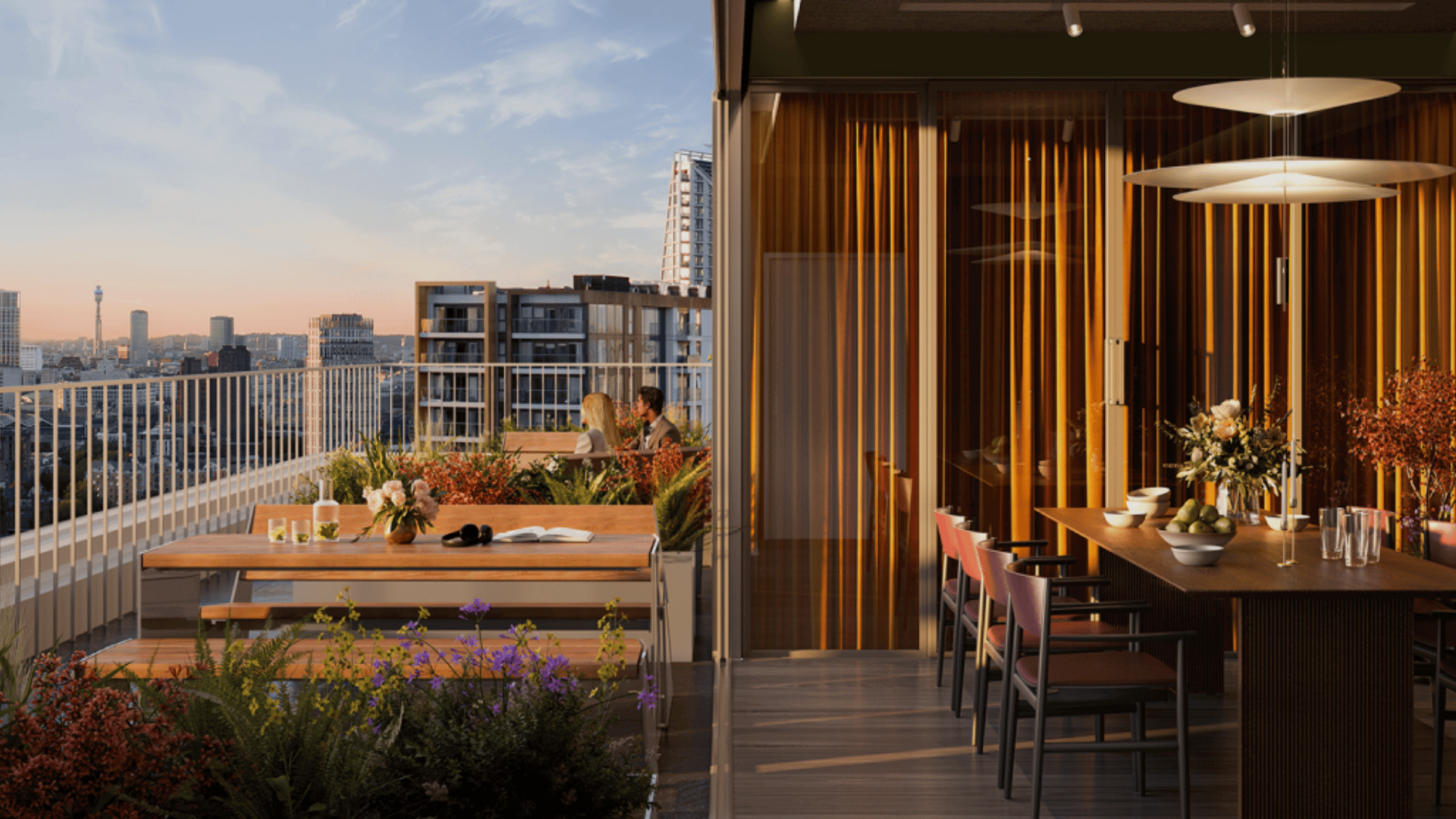 Amenities at Park & Sayer
At Park & Sayer, a gym, communal areas, complimentary fast WiFi, elevated garden, Skylounge, 24-hour concierge service, and more, are all right on your doorstep.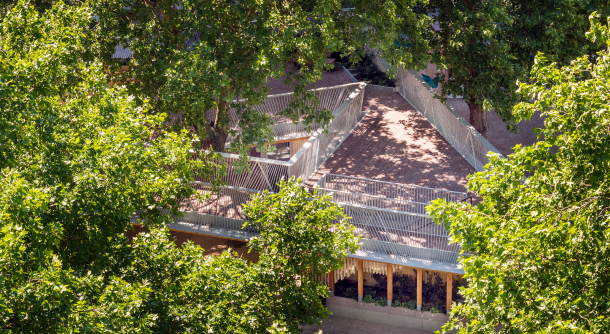 Sustainability
Recognising the impact of the built environment on climate change, we are committed to helping ensure that the planet is warmed by no more than 1.5°C.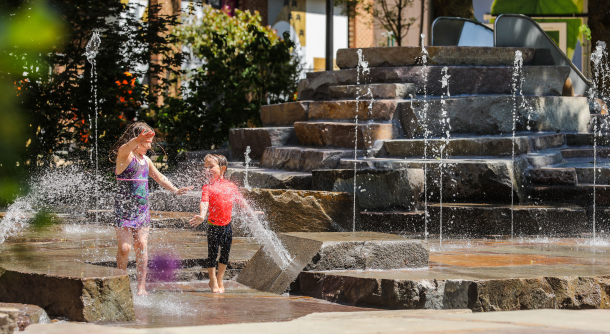 Life at Elephant Park
Elephant & Castle has always been a special part of London. It's a place with a vibrant history and an exciting future.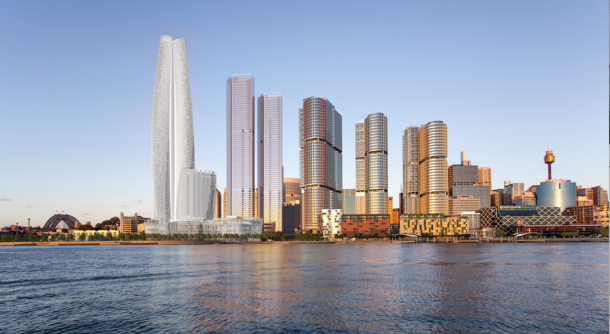 About Lendlease
With a development portfolio that spans the Americas, Europe, Asia and Australia, Lendlease's name has become synonymous with quality and delivery.
Request more information or arrange a viewing
Our Park & Sayer apartments are now available. Complete the form below and our sales team will be in contact with you shortly to arrange a viewing and/or provide you with more information.

Online viewings
All viewings are also able to be presented virtually upon request.