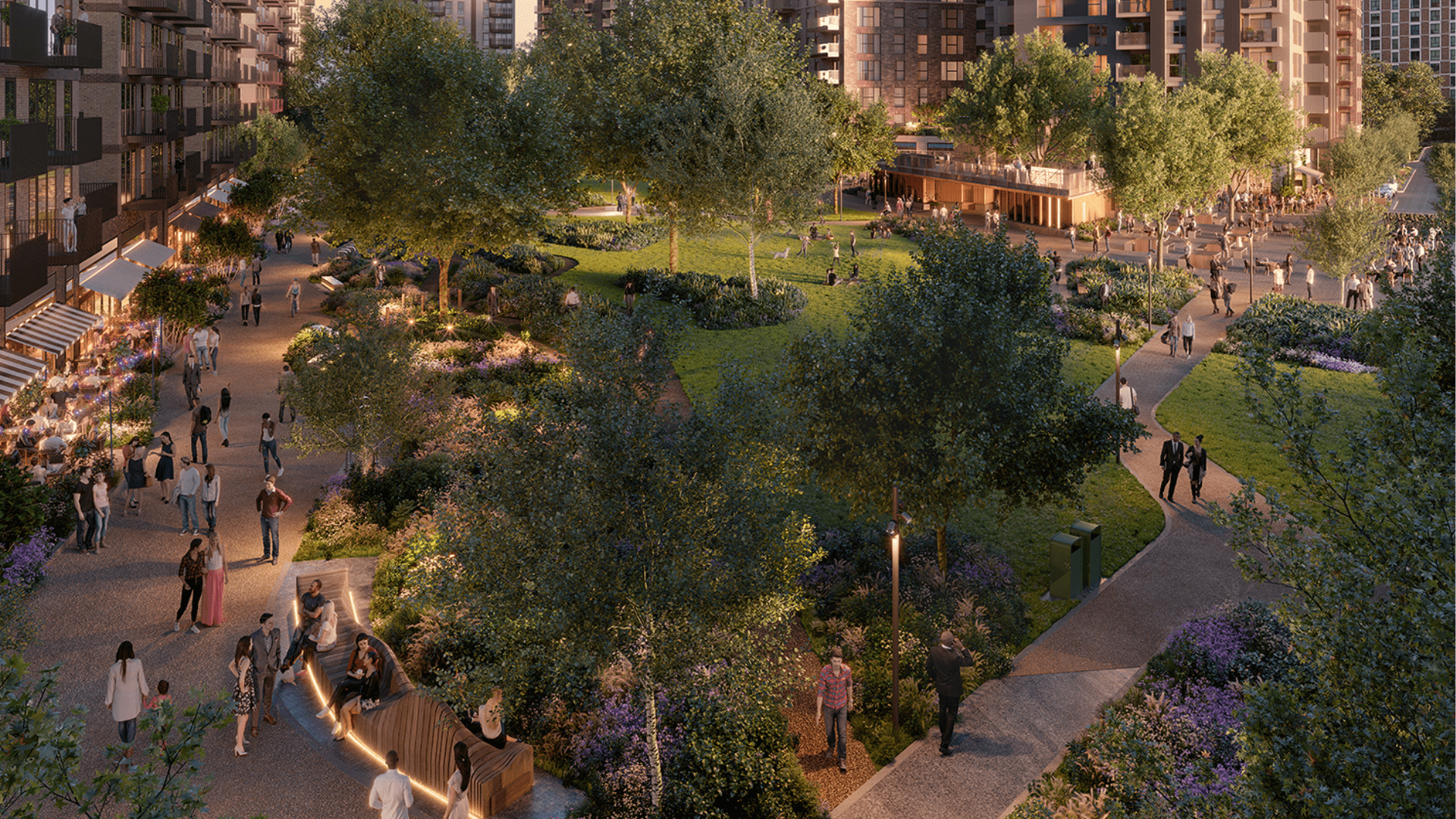 About Lendlease
With a development portfolio that spans the Americas, Europe, Asia and Australia, Lendlease's name has become synonymous with quality and delivery.
Ensuring you live well is at the heart of every home we create. At Lendlease we know how profoundly your home is intrinsic to your way of life; and we want you to love and be proud of yours. That means creating homes that suit your life now, and into the future.
It's about creating places that connect you with others and immerse you in nature. And it's about understanding that great homes are located in vibrant, thriving communities.


Over a 60-year period, Lendlease has created some iconic landmarks and is considered a leading international property and infrastructure group. Lendlease's world-renowned projects include the Sydney Opera House, Malaysia's Petronas Twin Towers and in the world of residential, award winning residential towers in Sydney and New York.


More recently, Lendlease has been appointed the developer of choice for the regeneration of London Euston's Station. Overseas, Lendlease is also developing a $21 billion deal with Google across three major districts in the San Francisco Bay area. 


We invite you to join us and find your place to live well.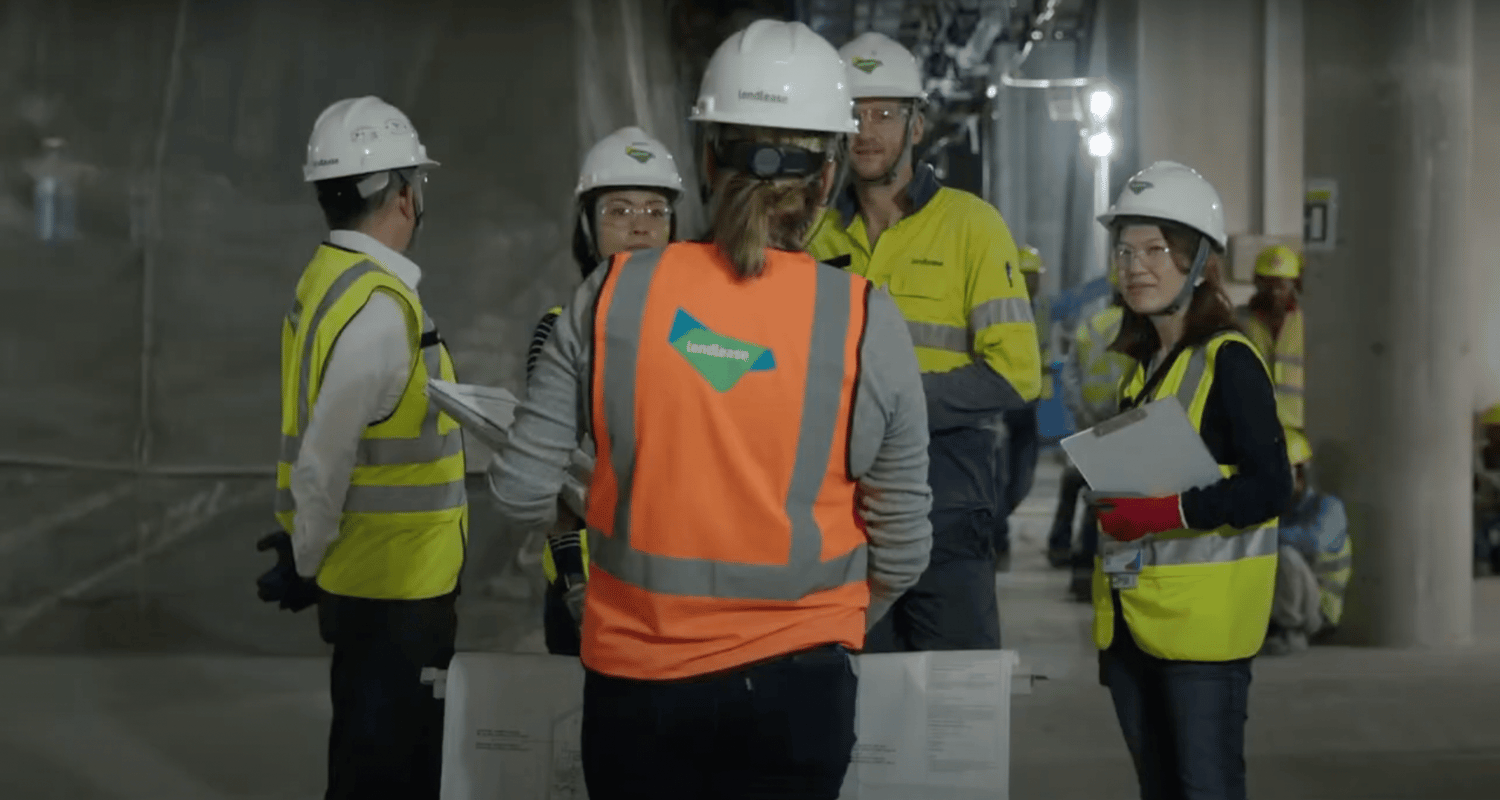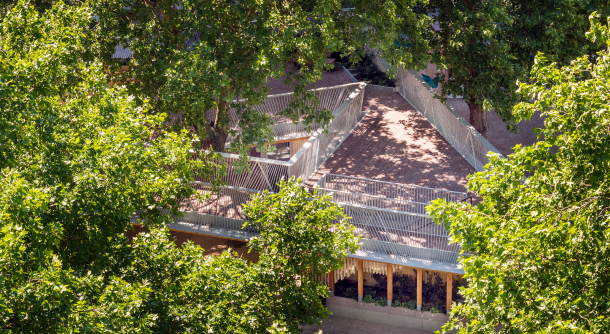 Sustainability
Recognising the impact of the built environment on climate change, we are committed to helping ensure that the planet is warmed by no more than 1.5°C.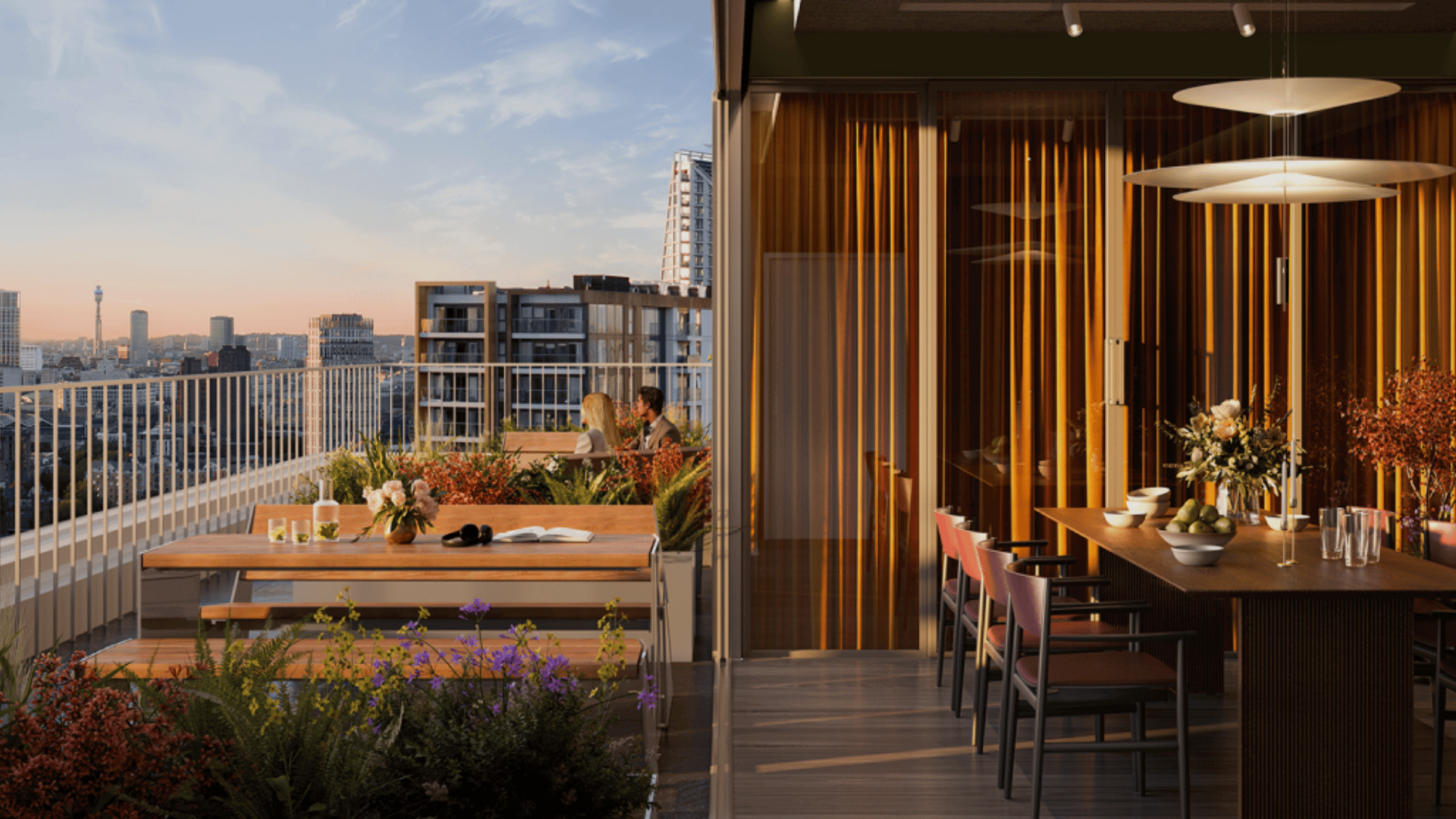 Amenities at Park & Sayer
At Park & Sayer, a gym, communal areas, complimentary fast WiFi, elevated garden, Skylounge, 24-hour concierge service, and more, are all right on your doorstep.
Request more information or arrange a viewing
Our Park & Sayer apartments are now available. Complete the form below and our sales team will be in contact with you shortly to arrange a viewing and/or provide you with more information.

Online viewings
All viewings are also able to be presented virtually upon request.