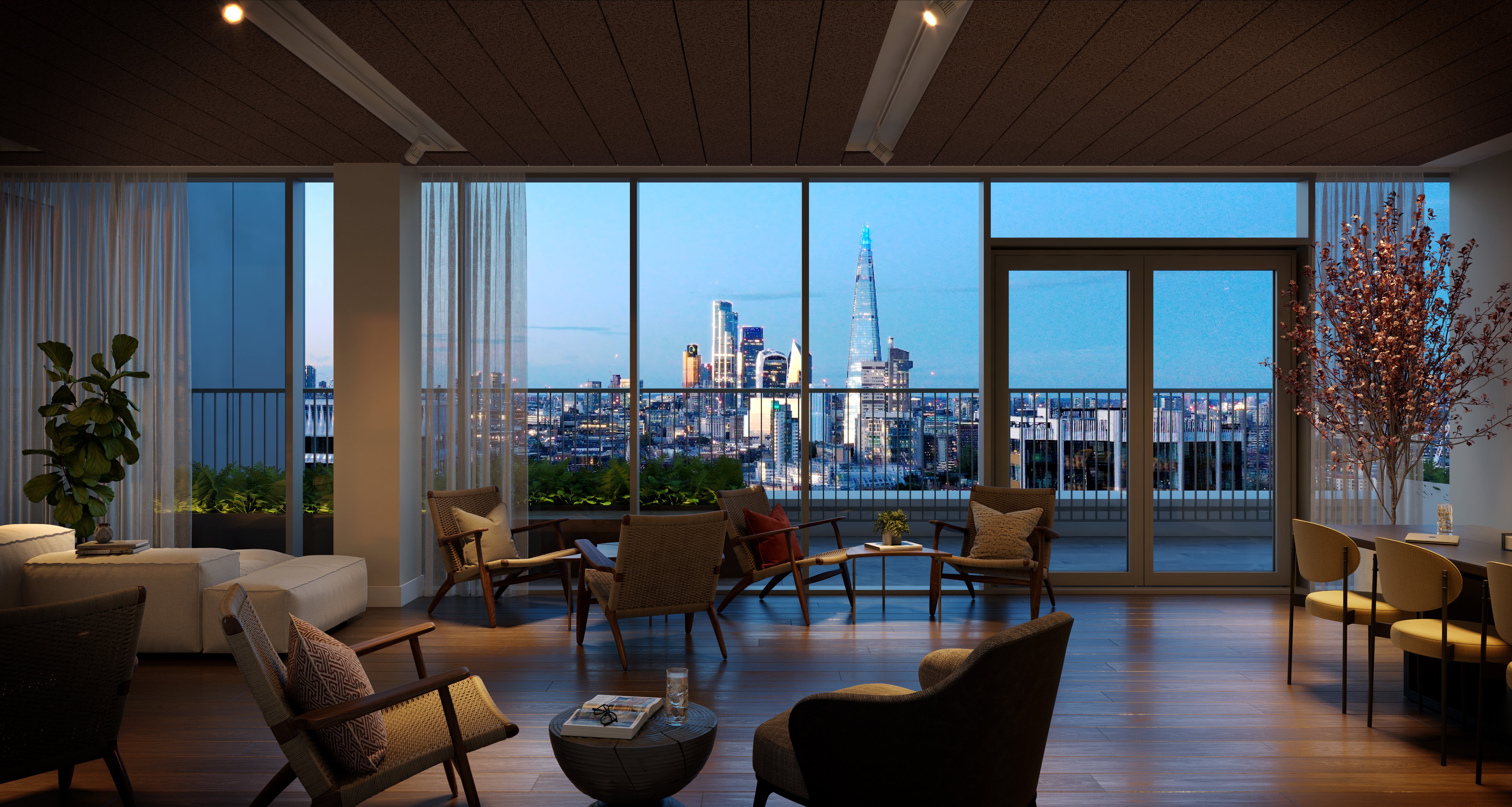 Over a 60 year period, Lendlease has created some of the world's most iconic landmarks and established itself as a leading international property and infrastructure group. With a development portfolio that spans the Americas, Europe, Asia and Australia, Lendlease's name has become synonymous with quality and delivery. Lendlease's world-renowned projects include the Sydney Opera House, Malaysia's Petronas Twin Towers and in the world of residential, award winning residential towers in Sydney and New York.
Ensuring you live well is at the heart of every home we create. At Lendlease we know how profoundly your home is intrinsic to your way of life; and we want you to love and be proud of yours. That means creating homes that suit your life now, and into the future. It's about creating places that connect you with others and immerse you in nature. And it's about understanding that great homes are located in vibrant, thriving communities.
We invite you to join us and find your place to live well.
DEFINING A LENDLEASE HOME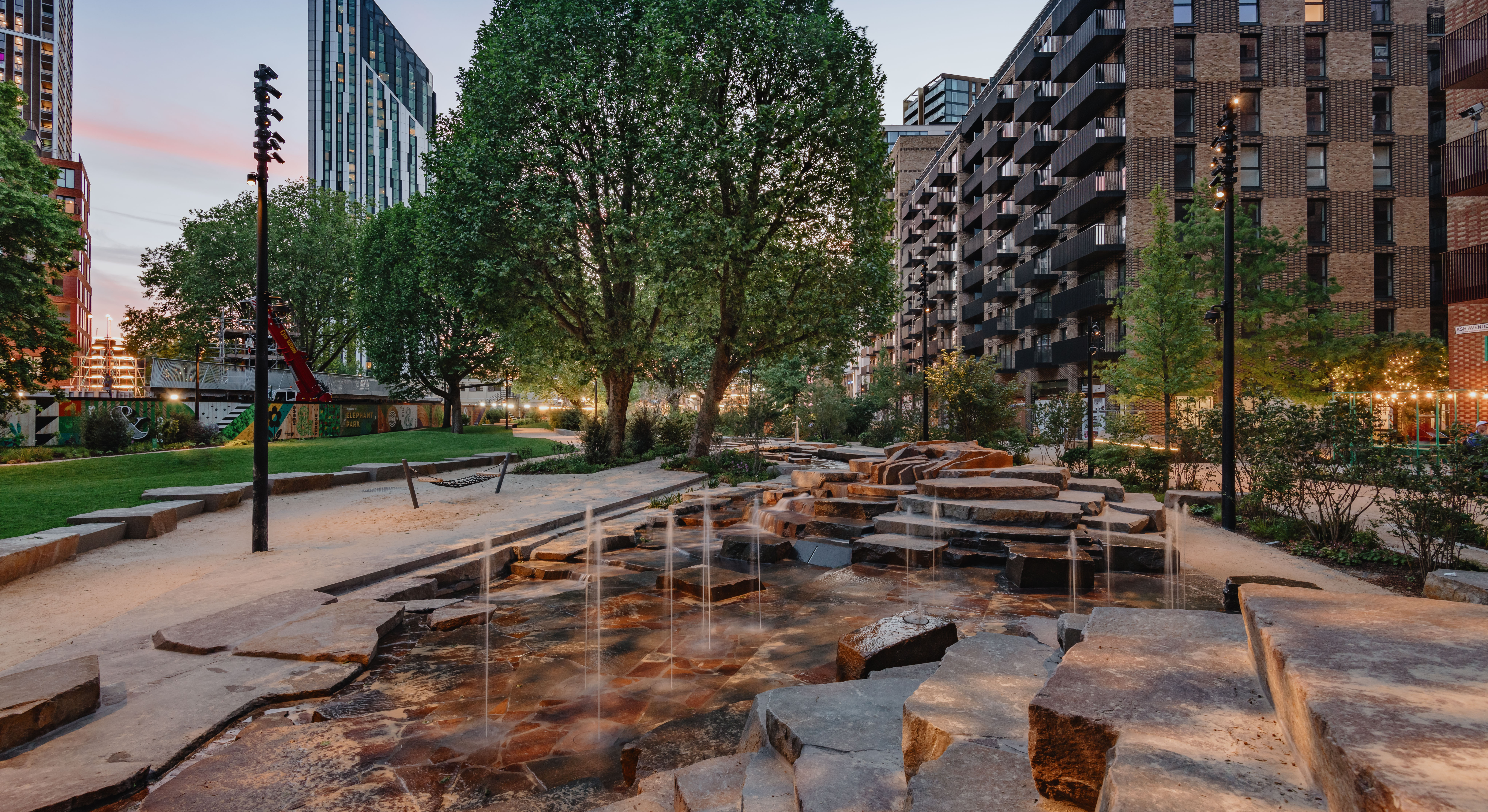 ENDURING QUALITY OF LIFE
We design and deliver meaningful environments that contribute to your wellbeing, from expanses of natural greenery that inspire a healthy life, to public spaces that cultivate connection and
belonging. Our places embody quality of life for the long-term, so you can settle into your home with total peace of mind for the future.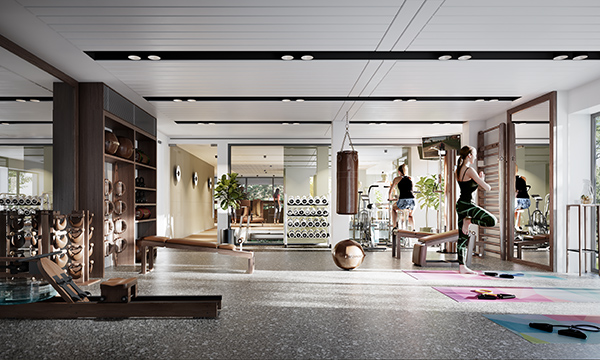 CURATED & CONCIOUS
We create places with a strong sense of identity and purpose; unique developments anchored by community, and warm, inviting spaces energised by the people who inhabit them. We bring together retail, cafés and restaurants, co-working and creative collaboration hubs, easy-access health and wellness services and a refreshing integration of the indoor and outdoor. It's everything you need on your doorstep, in a place you're proud to call home.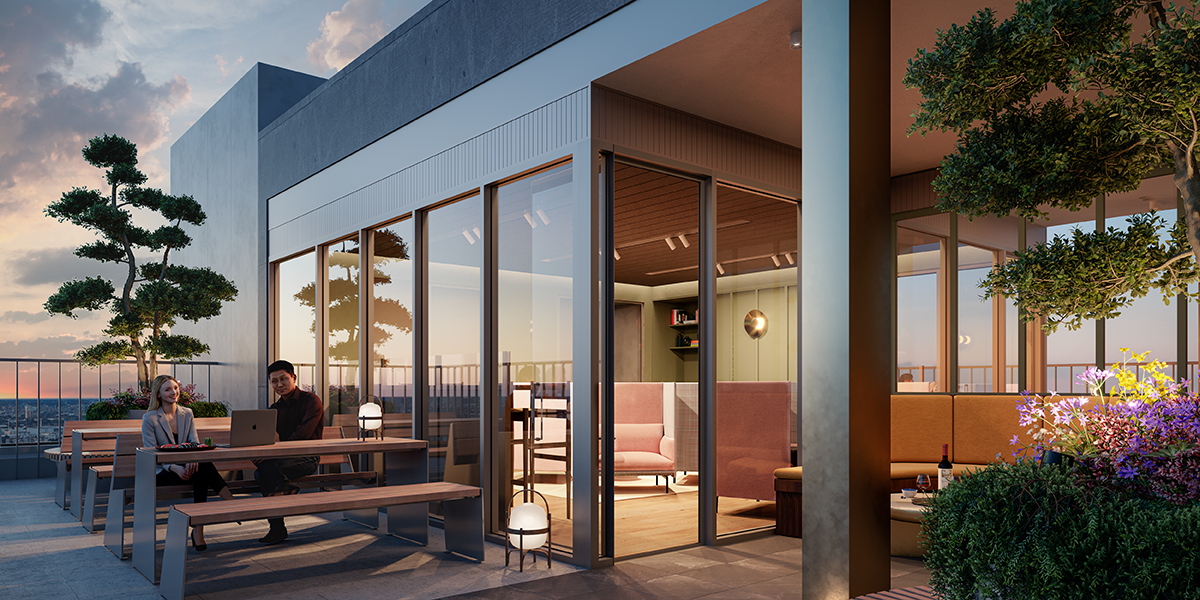 MADE PERSONAL
Everything we do is personal, because people are at the heart of our business. We know that everyone is different, which is why we offer a wide range of living solutions, service integrations and customisation options; from 24-hour concierge services and on-call doctors to boutique fitness centres, outdoor exercise options and communal market gardens.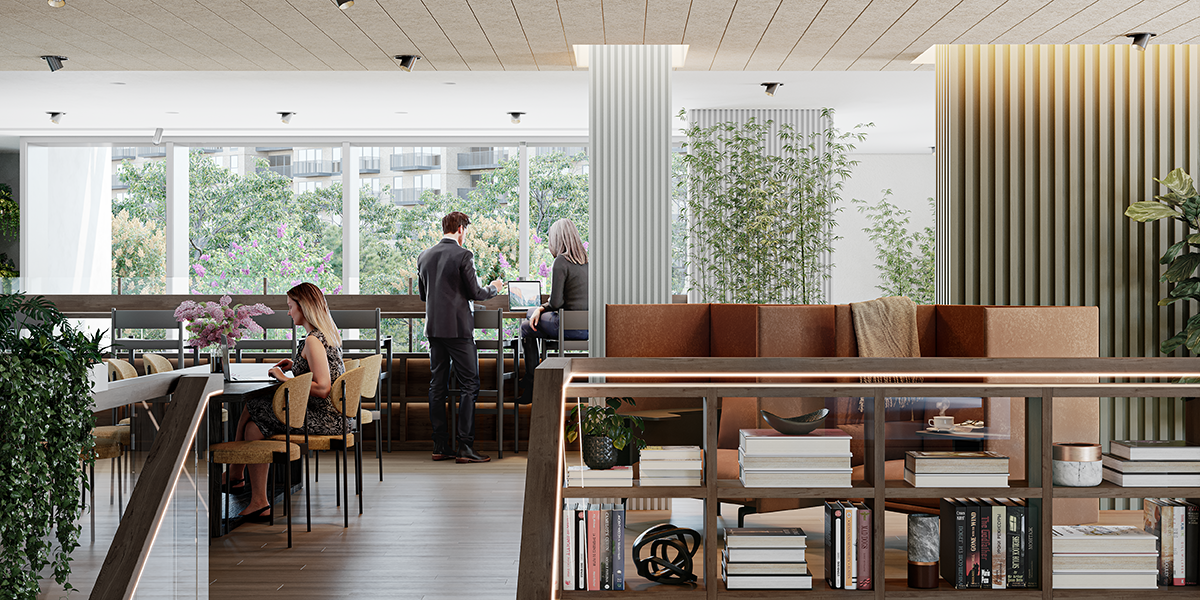 DEFINING BEST IN CLASS LIVING
We consistently innovate to set new benchmarks in residential living, drawing on our extensive experience of design and construction across some of the world's most recognised residential buildings and landmarks.
Natural light and connection to nature are central to our ethos. Imaginative customer-centric designs, clever layouts, enduring materials, beautiful interior finishes and cutting-edge architecture make the homes we create special.


WHAT GOES INTO A LENDLEASE HOME?
Customer care

Customer experience and aspirations are at the heart of every home we create. This means putting people first, always delivering the highest quality of service with exceptional reliability and integrity and protecting your best interests at all times.

Place & community

Our homes offer more than just somewhere to live; they are anchored in carefully curated surrounds designed for social connection, wellbeing and convenience. They embody a sense of belonging in a place where local events and festivities, public art, culture and heritage are woven into the neighbourhood fabric.

Sustainability

Lendlease is at the forefront of sustainable building practices, materials, technologies and innovations that contribute to the greater good of all. Our places set the standard for eco-conscious living and we are proud of our industry-leading net zero and absolute zero carbon goals.

Smarter design

We take our extensive knowledge of global trends, best practice design and partnerships with world-class designers to ensure every detail is meaningful. Our designs maximise space, minimise waste and always strive to exceed your expectations.