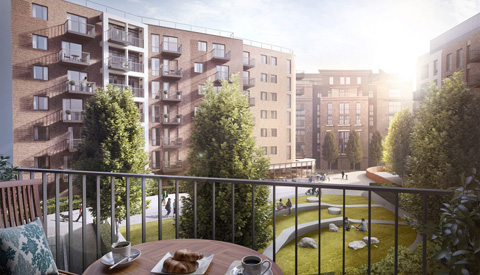 WHAT WE DO
Lendlease is a leading international property and infrastructure group operating in Australia, Asia, Europe and the Americas. Our vision is to create the best places, setting new benchmarks in urban living across the globe as we do so. For more than 50 years, we have created sustainable new communities driven by our commitment to minimise our impact on the environment and create places that suit people's needs both now and in the future.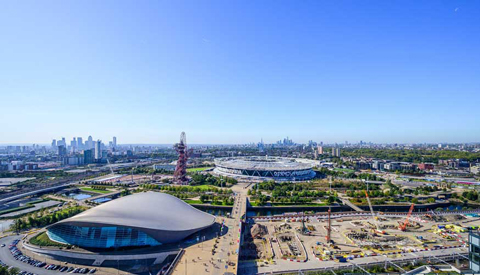 LEADING RESIDENTIAL DEVELOPER
As the UK's leading residential developer[1], we have delivered more than 3,000 homes both as a developer and a contractor with our partners, which include London Borough of Southwark, British Land, Land Securities and LCR.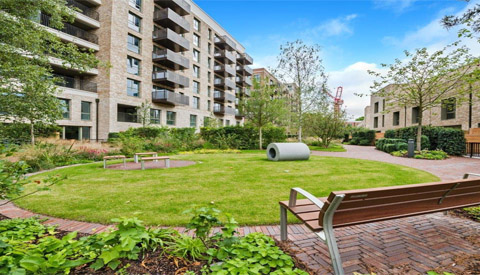 SUSTAINABILITY
Sustainability is at the heart of Lendlease's work. This year, NextGeneration ranked Lendlease the United Kingdom's most sustainable residential developer. With more developments in the pipeline, we are dedicated to building fantastic homes in great places and creating truly sustainable communities which stand the test of time.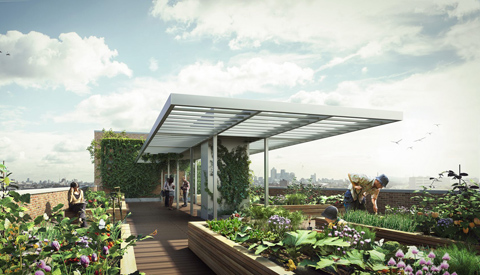 FRAMEWORK
Our sustainability strategy focuses on three imperatives that drive our vision; supporting Sustainable Economic Growth, creating Vibrant and Resilient Communities and Cities, and ensuring a Healthy Planet and People. These imperatives are supported by environmental and social focus areas under which we set specific targets and ambitions. Recognising the impact of the built environment on climate change, we are committed to helping ensure that the planet is warmed by no more than 1.5°C and will therefore eliminate carbon emissions from the global business by 2040, whilst creating lasting social value.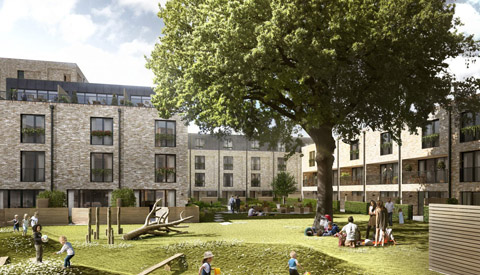 FRAMEWORK
In practice, our approach to sustainability means that we focus on generating prosperity for communities through promoting things like local procurement. We conserve natural resources like water and select sustainably sourced materials whilst aiming to eliminate waste when constructing and operating our buildings. We strive to continuously improve our energy efficiency, use renewable energy and work with tenants to reduce carbon emissions. Our developments also aim to enhance biodiversity and provide opportunities for people to connect with nature.
AWARDS
We are proud that our work around the world is consistently recognised with prestigious awards. Examples of our most recent UK awards include:
Housing Project of the Year, West Grove - British Construction Industry Awards, 2020
Gold Award for Customer Satisfaction, Lendlease UK, 2020
BREEAM Award - Triton Square - Design Stage, 2020
Lendlease Europe received the highest accolade at UK mental health charity Mind's annual Workplace Wellbeing Awards 2018-19
UK's Number 1 House Builder - NextGeneration Sustainability 2019
Sustainable Project of the Year - South Gardens, Elephant Park, Construction News Awards 2018
RIBA London Award - South Gardens, Elephant Park, RIBA 2018
Best Sustainable Developer, What House? Awards 2017
Supreme Winner - South Gardens, Elephant Park, Bricks Awards 2017
Best Large Housing Development - South Gardens, Elephant Park, Bricks Awards 2017
Best Residential Developer, Construction News Awards, 2017
UK's best new building – Trafalgar Place, Riba Stirling Prize Shortlist, 2016
Development of the year – Trafalgar Place, The Sunday Times British Homes Award, 2016