Buy your first home with a 5% deposit - here's how
It's good news for first time buyers as the Government announced the new 5% deposit mortgage scheme. It will make it easier be accepted for a loan without the need for a large down-payment, with the Treasury backing a portion of the mortgage. The 5% deposit scheme (also referred to as the 95% mortgage scheme) began in April 2021 and run until December 2023.
How does it work?
Following on from the success of the Help to Buy scheme, the Government wants to incentivise mortgage lenders to offer high loan to value products to hardworking, creditworthy customers who have been unable to become homeowners due to high deposit requirements. They will do this by providing banks and lenders with the option to purchase a Government guarantee that compensates them for losses in the event an owner fails to keep up with payments.
For example, if you want to buy a home valued at £600,000, a 95% mortgage will cover £570,000 of the cost, with the buyer putting down £30,000 as the 5% deposit.
Who can take part in the scheme?
Unlike the Help to Buy scheme which catered to first-time buyers only, anyone buying a main residence can apply for a 5% mortgage as long as they fit the following criteria:
Good credit history - like with any mortgage, lenders want to know you have managed debts responsibly in the past. This is especially key in 5% deposit mortgages as the bank or building society will be lending up to 95% of the property's value.
Affordability - it goes without saying, you need to prove you can afford the mortgage repayments by showing current incomings and outgoings, living costs and any debt commitments you have, such as credit cards.
The property must be worth £600,000 or less.
You must be buying your main residential UK home - the scheme can't be used by those buying second homes or buyers of rental properties.
You must have a deposit equivalent to between 5% and 9% of the property's purchase price.
Which lenders offer 5% deposit mortgages?
The scheme began in April 2021, and many lenders have signed up for the scheme since then. There are various guides to use when considering which lender to choose, and a mortgage broker can often help you work out which deals suit your circumstances best.
If you fit the above criteria and want to know more, the following lenders all take part in the scheme:
How much can I borrow with a 5% deposit?
As with any mortgage, this will depend on your personal circumstances; how much you earn, your outgoings and any debt.
However, it's not all about income, your lender will assess your lifestyle and monthly costs or debt as well as the all-important credit score.
The key point to remember is that no two lenders are the same. Many have wildly varying criteria for accepting applicants so if you've been rejected by one bank or building society, don't be disheartened – consider applying to others.
A word on interest rates - while official rates have not been published yet, as a general rule, the larger your deposit, the better interest rates you are likely to be offered. Since the 95% mortgages will accept up to 9% deposit, it could be worth saving slightly longer to put down more deposit as this will likely reduce your interest costs.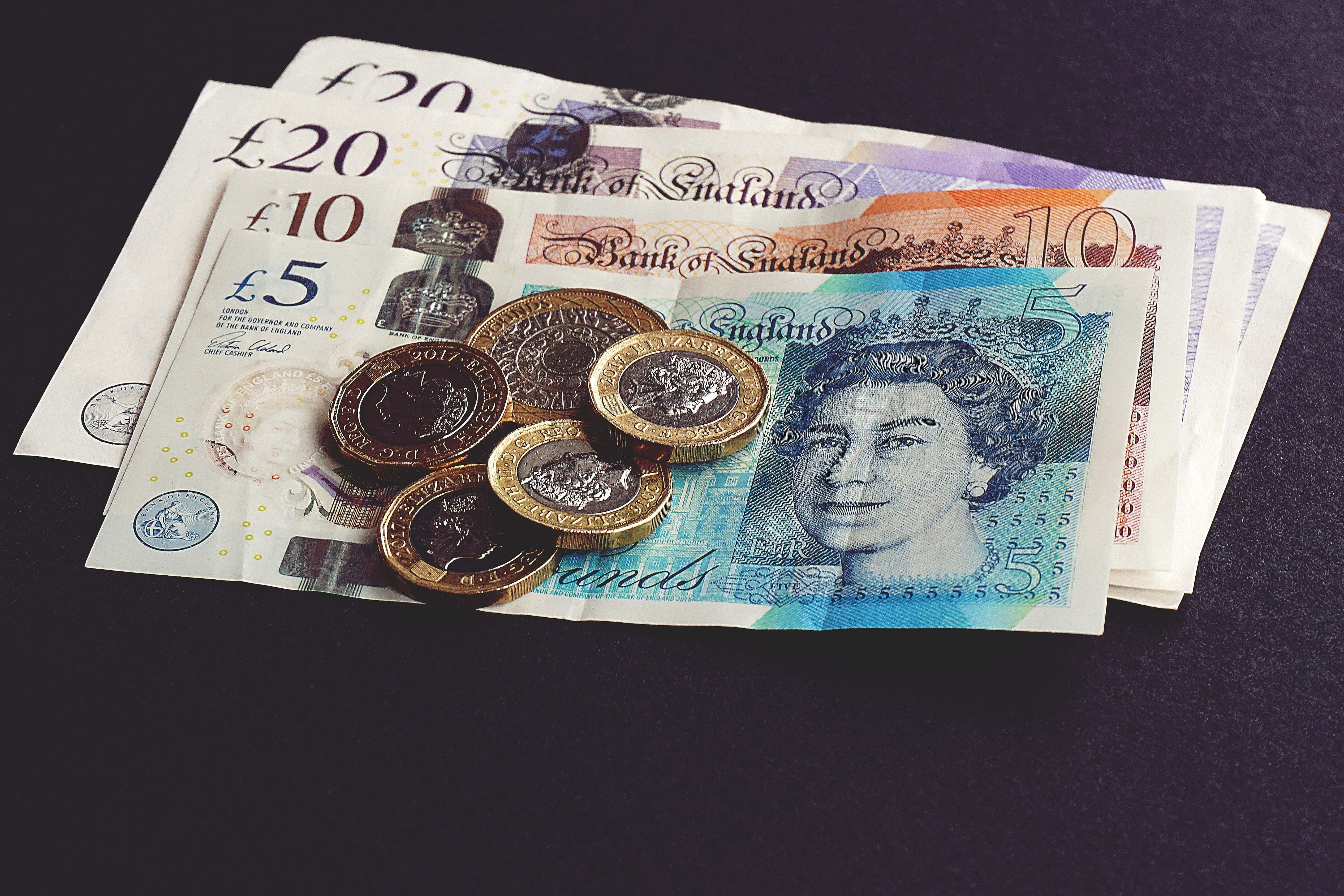 How can I save for a deposit, or boost my current savings?
A bigger deposit can mean access to better mortgage deals so it's in your interest to think of ways to save each month in order to boost that 5%.
Cut your outgoings - it sounds obvious, but cutting back on daily coffees, takeaways and any unnecessary direct debits could save you hundreds of pounds annually.
Switch your providers - energy providers, car insurance, pet insurance and internet suppliers often offer their best deals to new customers. Switching to a new service (or providing your current supplier with an opportunity to match a great deal elsewhere) may substantially cut your monthly bills.
Set up a savings account - organise a standing order into a savings account so you have your savings separated. In addition, many banks and building societies provide spend and save resources, putting the 'loose change' from any purchases into your savings account.
Can my family help me get a 5% deposit mortgage?
Yes! Unlike the Help to Buy scheme, your family could help you by loaning or giving you the money for your 5% deposit, but this option isn't available to most buyers.
Another option would be finding a family member to act as your mortgage guarantor. This means they'll agree to cover repayments should your circumstances change which is a great way to access a mortgage with lower interest rates. However, your guarantor must own their home outright (or have plenty of equity in it) and earn enough to cover your payments and their own, should the worst happen.
First time buying with Lendlease
Buying your first home can be daunting, but we're on hand to help. We have flats for sale in York City Centre, and flats for sale in Deptford, among our many developments. Check out our buyer's guide, and contact us for more information on starting your journey today.