Elephant and Castle's thriving property market
Across the UK property market London is still the most highly sought after region, with a 62% increase in house prices since 2010 according to figures from RightMove.
But did you know that Elephant & Castle is one of the top growth hotspots within London? Over the past decade, the Elephant & Castle property market has experienced exceptional demand, with property prices rising by 103%*.
This not only beats London's 62%* increase, but far exceeds the increase in asking prices nationally, where house prices across the rest of the UK have risen by an average of only 41% since 2010*.
This buoyant market, that's showing no signs of slowing down, indicates that it's a great time to purchase property in Elephant & Castle, especially with prime locations such as Park & Sayer and West Grove among the options for buyers. But there's more to it than just being a sensible decision– Elephant & Castle is quite simply a wonderful place to live.
Located in zone 1, Elephant & Castle delivers the true experience of London living, with the very best of the city right on its doorstep. Commuting is easy via Elephant & Castle station on the Northern and Bakerloo lines and overground services from Thameslink and Southeastern train services. In the last 18 months, people have come to truly value their time and no longer want to spend hours commuting to work. Elephant & Castle transport links mean you can reach other transport hubs across London in no time at all.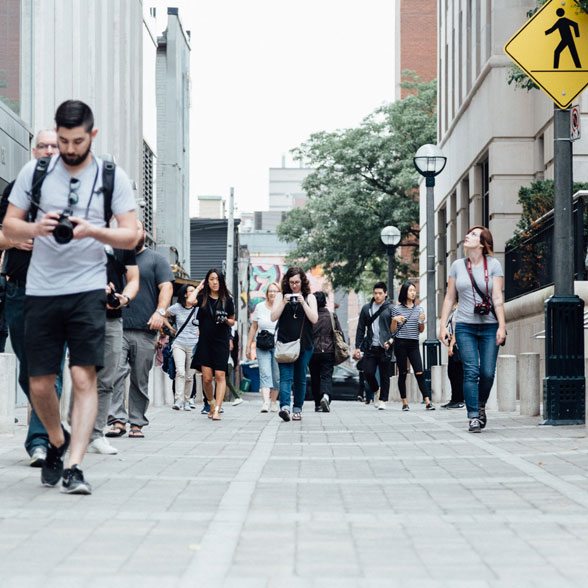 Should you want to work locally, you can do this from one of a plethora of Elephant Park co-working spots or bustling cafes. Residents of Park & Sayer will also have access to a working lobby, elevated garden and sky lounge where you can set up your desk for the day and benefit from the free wifi.
When it comes time to take a break from it all, there are lots of fantastic local independent shops, new and exciting restauarants and bars to chill out in. Elephant & Castle is home to the city's largest Latin American community, meaning you can taste some of the best food South America has to offer. Iconic landmarks, like The Shard and the Tate Modern, are less than 30 minutes' walk away.
Investment in Elephant Park property is also an investment towards sustainability and protecting the environment. At Elephant Park, our aim is to be a net zero carbon community in operation by 2025. We are already making substantial progress towards this, with all homes and businesses being supplied with net-zero heating and hot water, public spaces being lit by renewable electricity, and we're continuing to work with our tenants to bring them on the journey with us too. The project also sees the largest new green space created in London for more than 70 years. The park will contain around 1,200 new trees, co-existing with mature trees, as well as bird boxes and the new Elephant Springs – a natural play area where water springs from the ground over landscaped rock and land.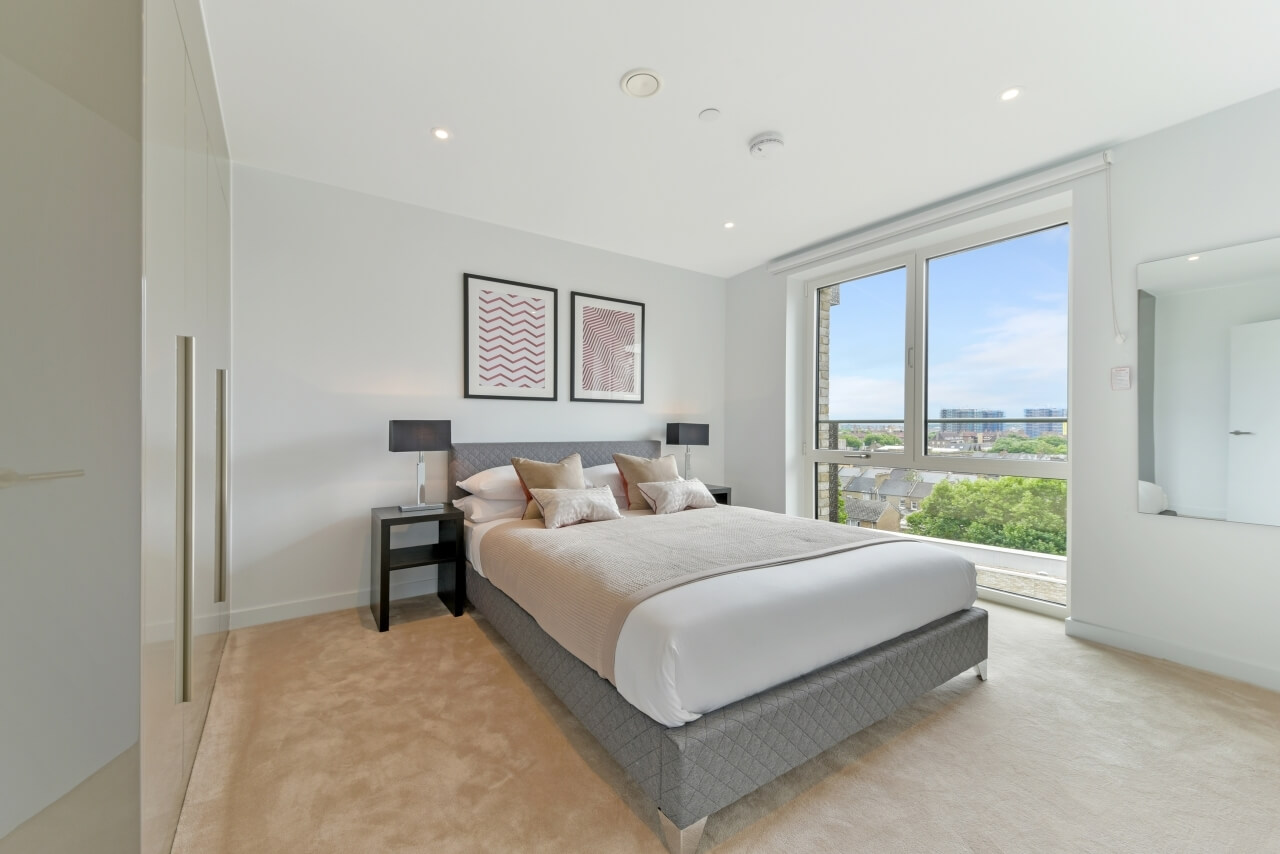 If you would like to live in a bustling, vibrant community with a rich cultural history, the Elephant and Castle property market is worth researching. With its unique and desired blend of city living and green space, it's perfect for professionals looking to achieve work-life balance and, with the continued appreciation of Elephant and Castle property prices, make sound choices for the future.
*The source for all statistics in this article can be found here. All information correct at 22nd July 2021 but subject to change.