The Marketing Suite at Elephant Park is open
The Elephant Park Marketing Suite is your go to place for any information you need or questions you may have about our residential properties at Park & Sayer and West Grove.
Inside, our sales team will take you through a full model of the wider development, so you can get a feel for Elephant Park as a whole, before finding out more about the various properties available.
If it's West Grove you're interested in, you can then book an appointment to view the Highwood show apartment. Explore the views and see the architecture and extraordinary finishes for yourself. Your safety is our priority, so in line with the current government guidance relating to Covid-19, we've put in place processes to ensure all viewings can be conducted safely. You can also set up an online viewing – just get in touch with the sales team.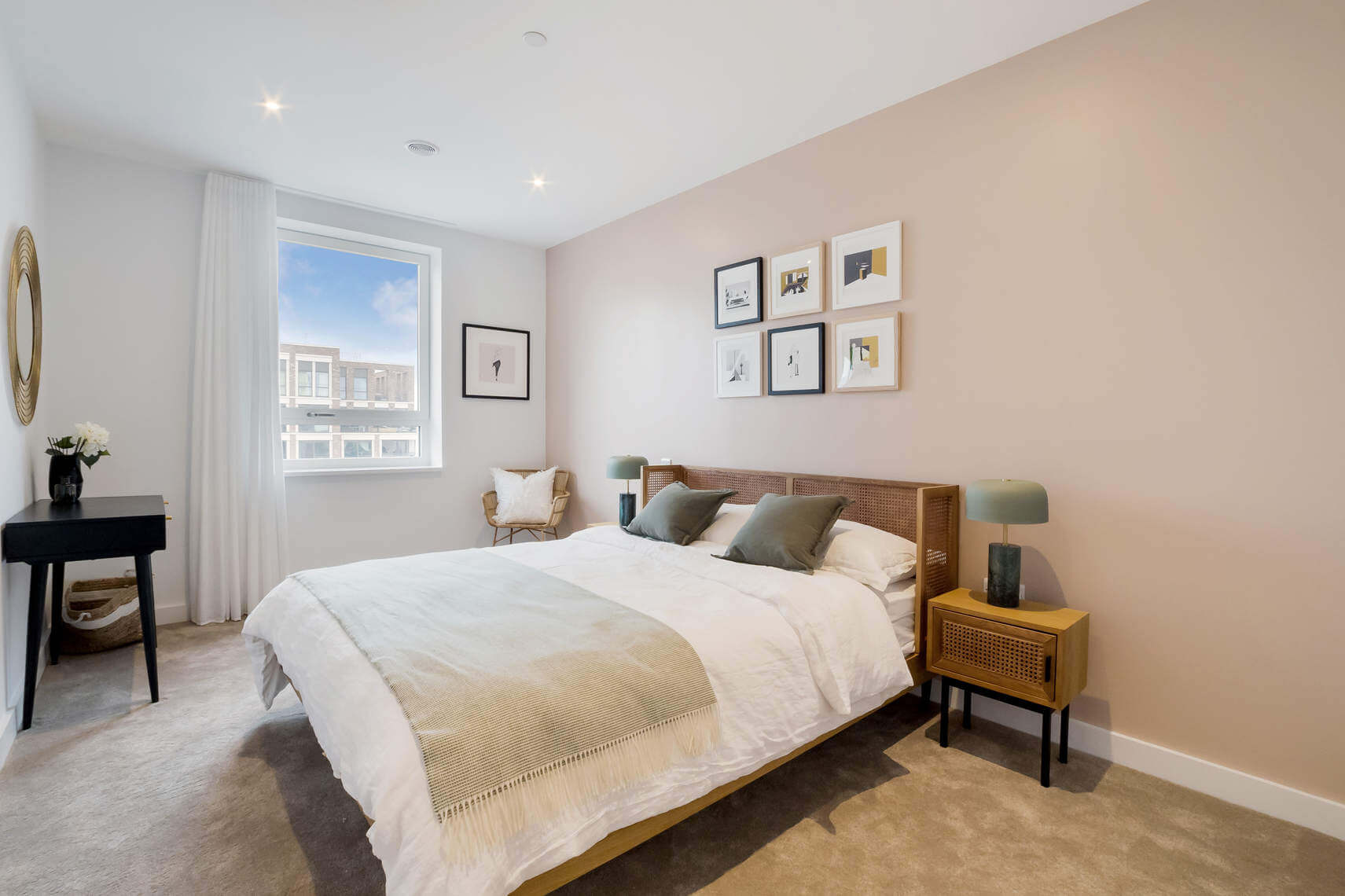 If you're looking to find out more about Park & Sayer, you can book to visit the sales suite where you can view a specification example of both the kitchen and bathroom. We also have palette boxes you can go through for Park & Sayer interior inspiration.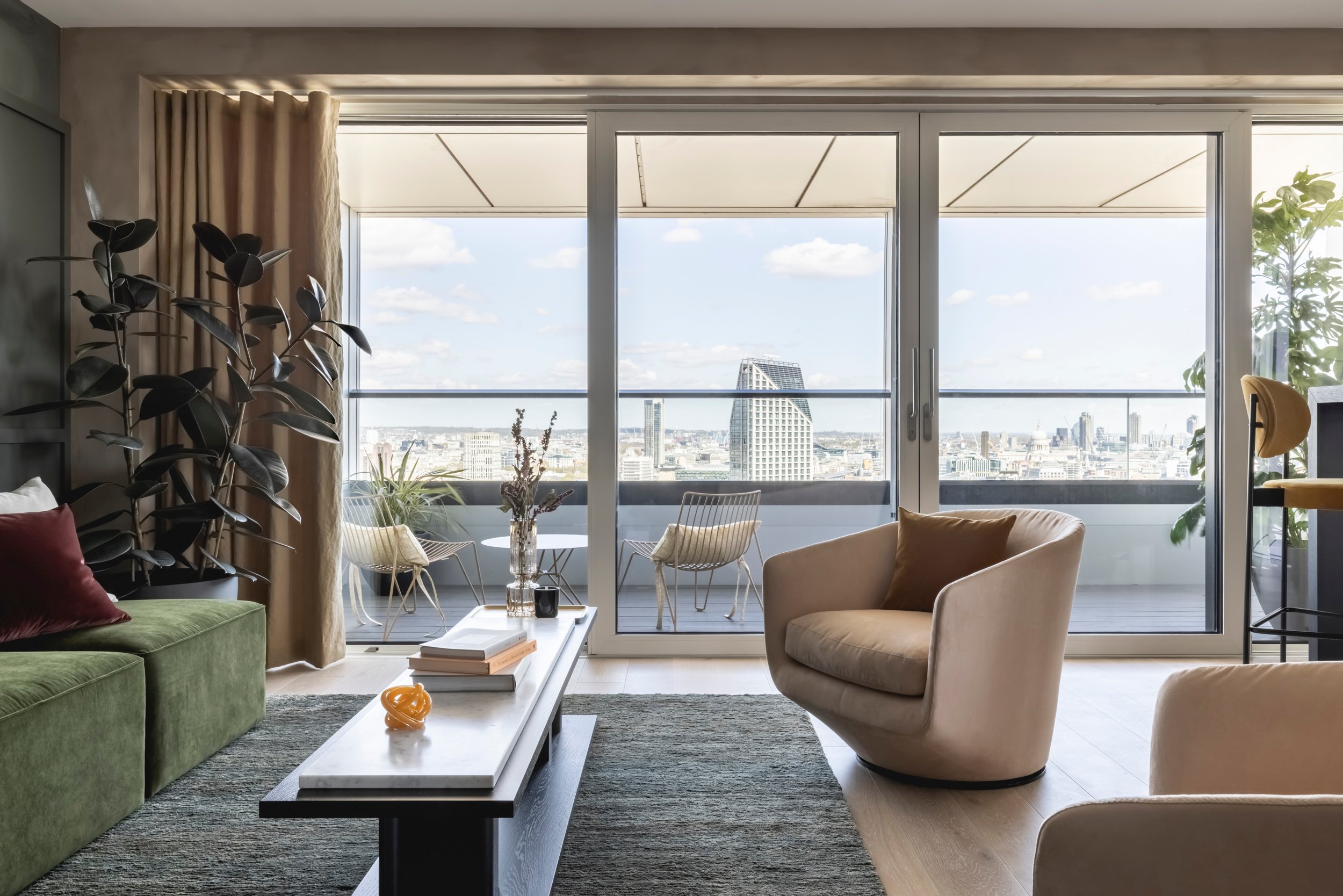 The Marketing Suite is open on the following days and times:
Monday: Telephone only
Tuesday: 10:00am - 6:00pm
Wednesday: 10:00am - 6:00pm
Thursday: 11:00am - 7:00pm
Friday: 10:00am - 6:00pm
Saturday: 10:00am - 4:30pm
Sunday: Closed
Before you visit, why not grab a coffee at Hej and explore the area, to get a real feel for what it's like living in Elephant & Castle. The recently opened Elephant Springs is a unique oasis in the heart of London's Zone 1 and is a short walk from our marketing suite. We're also right at the heart of London's newest social destination, filled with an unrivalled selection of retail, dining and leisure experiences.
Located at 6 Deacon Street, the Elephant Park Marketing Suite is only a three minute walk from Elephant & Castle Station. If driving or reaching Elephant Park by public transport, find us on google maps.