What is Help to Buy?
PLEASE NOTE: The government has announced the Help to Buy scheme will end on the 31st of March 2023.
Help to Buy is a government backed scheme, available in England and Wales, that allows you to buy a home with just 5% deposit. With Help to Buy, you'll get an equity loan of up to 20% of the cost of a new home; this is interest free for 5 years. For an example of how much your deposit, mortgage or equity loan may be if you buy a new home, please see below.
An example of how your deposit, mortgage and equity loan might look if you buy a new home.

Property Price Caps
When applying to Help to Buy, the 20% equity loan is only applicable to property under a certain total amount. This total amount is the property price cap, and is dependent on the region in which you buy.
We have created a table that breaks down the caps by region in England to help you work out whether you can apply for the scheme.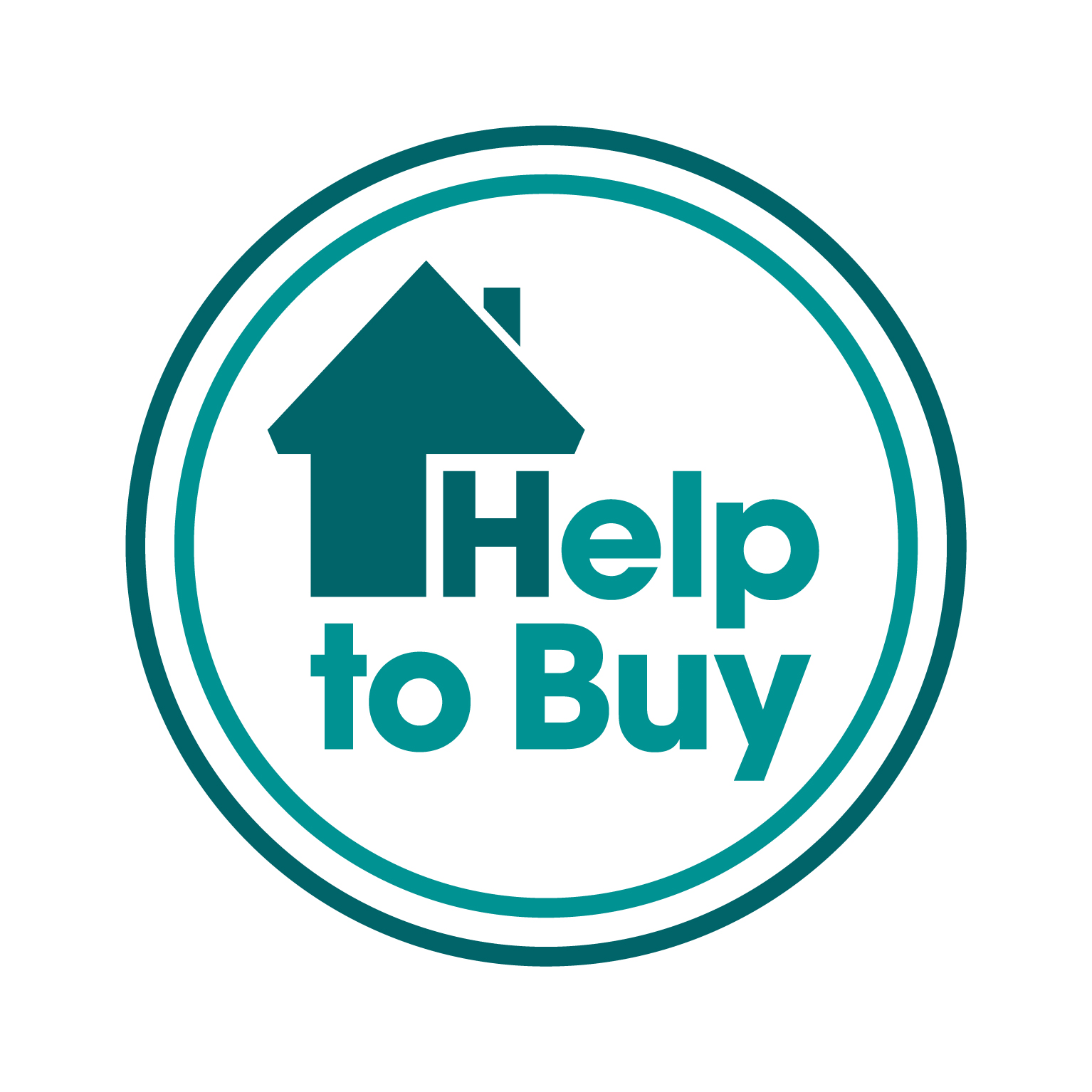 FAQ
What is the Help to Buy Scheme?

The Help to Buy scheme is designed to assist eligible buyers in purchasing new build homes to live in. It was first introduced in 2013 by the then Chancellor of the Exchequer George Osborne with the aim of promoting the construction of new homes to meet the anticipated Help to Buy demand. A new version of the scheme was then introduced in 2021 for first time buyers.

How Does the Help to Buy: Equity Loan Scheme Work?

When you choose to take a Help to Buy: Equity Loan to buy a new-build home, the government will lend you a minimum of 5% and up to a maximum of 20% of the full purchase price. The remainder of the cost is made up of your 5% deposit and 75% of a commercial mortgage, which you will need to take out yourself.

Am I Eligible for the Help to Buy: Equity Loan Scheme?

The scheme is available to first-time buyers buying a new home. To qualify, the purchase price of your home must fall within the relevant regional price cap, plus you or anyone you are purchasing with must not own a home or residential land (now or in the past in the UK or abroad) and not have had any form of sharia-mortgage finance.