Insider's guide to Elephant Park; SE1's vibrant new scene
Welcome to Elephant Park, Elephant & Castle's most desirable new address for those looking for flats to buy in SE1 and its surrounding areas. It's a new residential oasis built with nature and park life in mind, championing quality of life and community spirit - think tranquil courtyards, vibrant shopping streets, private gyms, dynamic clubs and self-sufficiency at every turn. Everything you need to live, work, rest and play in comfort and style.
The best part? Its prime location is at the heart of Central London, with one mainline train station, a Zone 1 tube station and links to 28 different bus routes. Served by the Bakerloo and Northern lines, you can reach the South Bank in 4 minutes and be in the West End in 10 minutes by underground from Elephant & Castle station. The area also benefits from a network of excellent schools and two London universities, as well as a rich and dynamic cultural scene and many open green spaces.
Bordering SE1 and SE17, flats to buy in Elephant Park are fast becoming SE1's top billing - there's something for everyone. Read on to discover insider info on all the community has to offer.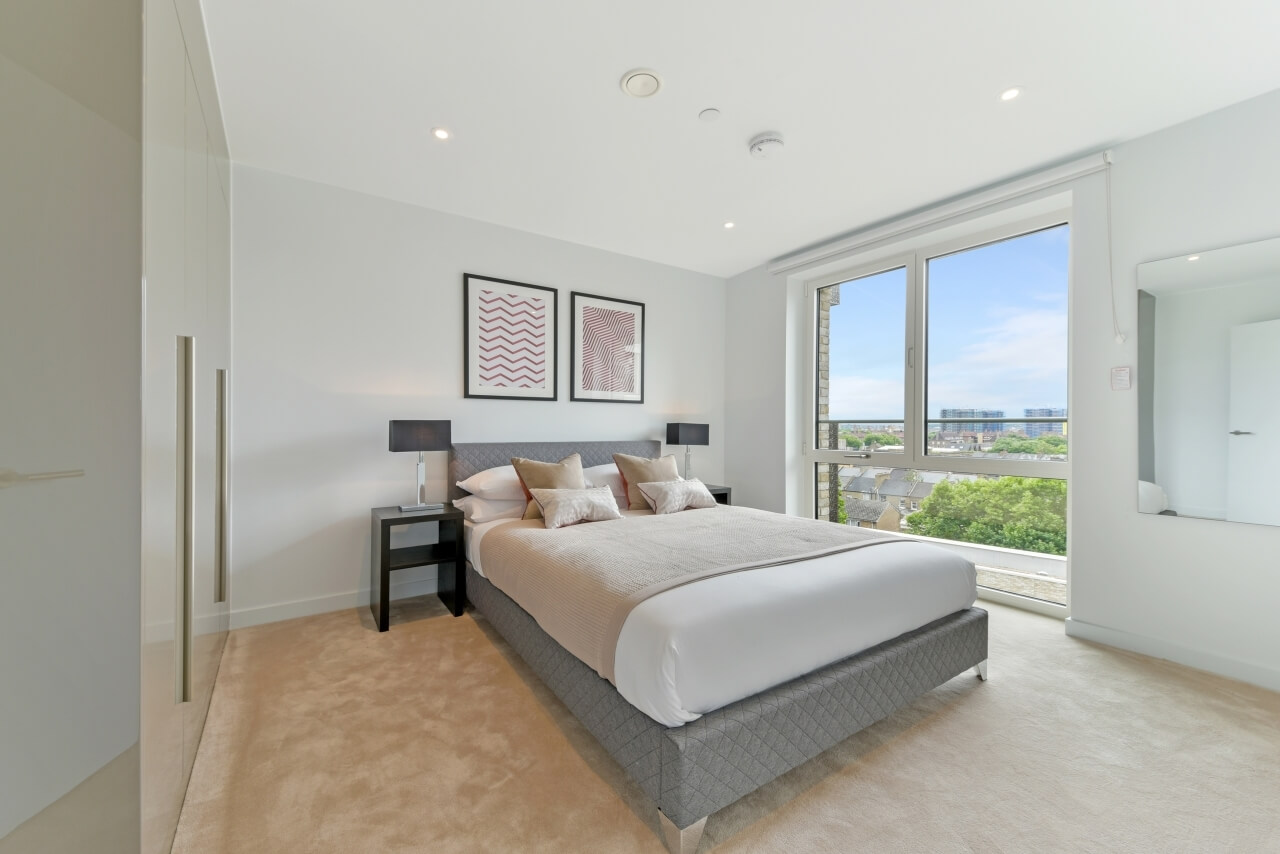 Flats to Buy in Elephant Park, SE1:
A selection of two and three bedroom Elephant & Castle apartments are currently available at West Grove, Elephant Park; offering spacious Zone 1- living, next door to the largest new park in Central London for 70 years. Elephant Park is at the heart of the multi-billion pound regeneration of Elephant & Castle and with an abundance of transport links puts you within easy reach of all that London has to offer.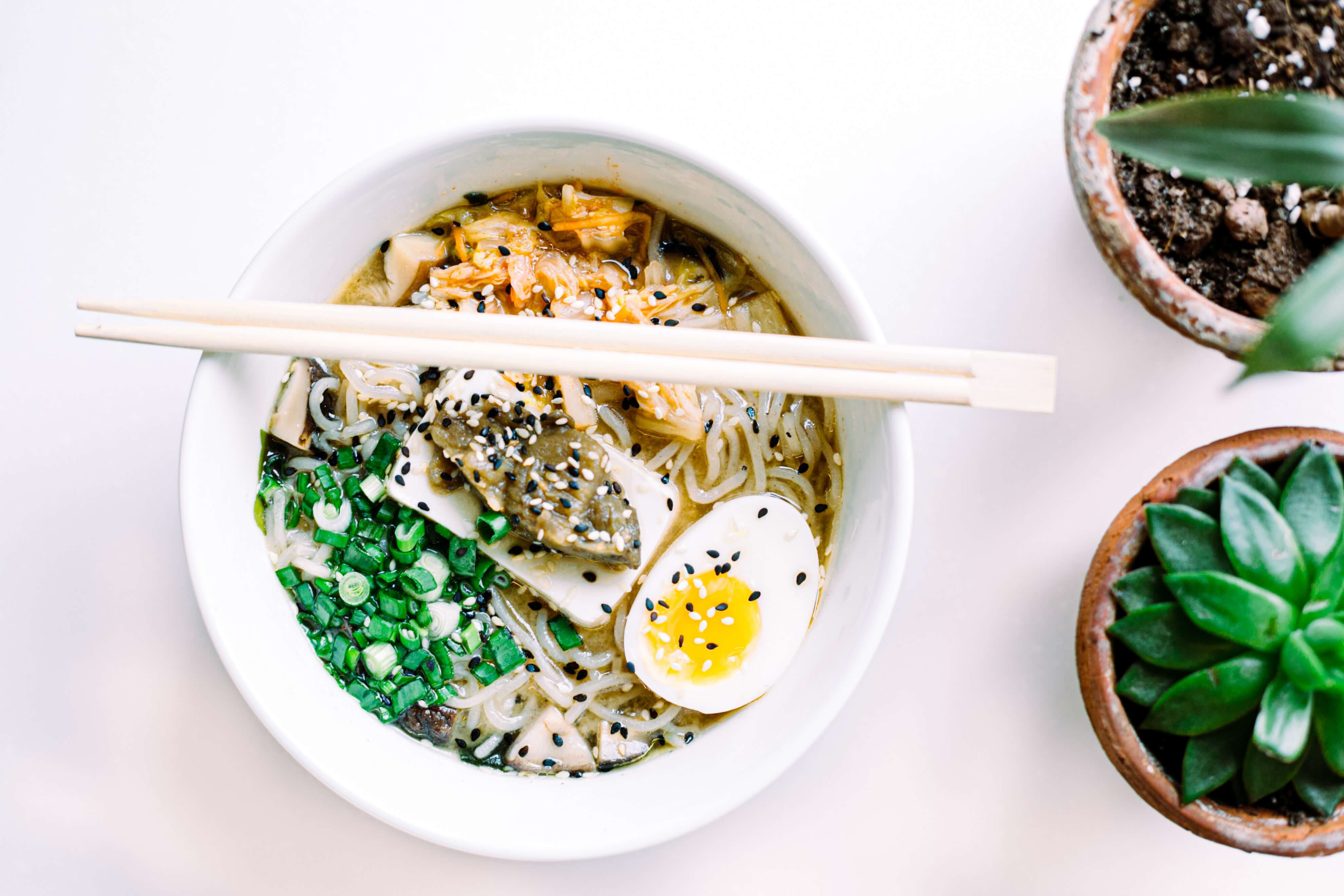 Elephant Park for food:
Elephant and Castle has been attracting many world cultures for centuries so it's no surprise that its food scene is unrivalled in diversity and uniqueness. While the pandemic has prevented dining-in, the on-site restaurants and cafes are working hard to continue to feed the community offering colourful, surprising and nutritious takeaway dishes spanning from Latin America to East Asia - here are just some of the top independent foodie hotspots locals of Elephant Park rave about:
Tasty Jerk - originally a food retailer at the famed Artworks Elephant (a temporary pop-up space for retail, food and events), this renowned local favourite offers gloriously tasty and warming Caribbean favourites such as jerk chicken (naturally), rice and peas, ackee saltfish and curried goat, owner and chef Rayon cooks from the heart and it shows.
Beza Vegan Food - this is cooking as cosy, traditional and nourishing as you can imagine with Ethiopia at its heart. Dishes are flavoured with 'berebere', an Ethiopian blend of hot spices in many Shiro Wat (stews and curries) which are crammed with only the freshest vegetables and immune system-boosting turmeric. To top things off, all plates are vegan, meaning the food is less impactful on the environment. Kind to the community and the earth - Beza does it all.
Koi Ramen - Elephant Park is proud to be the site of Koi Ramen's first 'bricks and mortar' restaurant following the success of the team's two stalls at Pop Brixton and Tooting Market.
Their mission is simple - 'to serve the highest quality ramen at the lowest prices...with the biggest smiles!' Described by TimeOut London as 'Ramen as it should be', locals love the small but mighty menu offering delicious Japanese favourites like Gyoza dumplings and Tonkotsu; a creamy pork broth slow cooked for hours and served over noodles.
Check out our full list of restaurants here.
Elephant Park outdoors:
One of the biggest attractions for those looking to buy a flat at Elephant Park is the emphasis on communal and private outdoor space, which is why it is considered both SE17 and SE1's leafiest address. As the name suggests, the development comprises a large open expanse of parkland which is currently being extended and improved-upon following the completion of the first stage of development. Along with a new, interactive play hub for children in the northeast corner, a great lawn will provide room for relaxing and game playing framed by beautiful planters, mature trees, and rain gardens along the edges. A series of promenades and pavilions will offer cool, shady spots for summer dining with many of the Park's eateries facing onto the open space itself. While the project is completed, there are many other local parks just minutes from the site such as Victory Park, Salisbury Row Park and the vast Burgess Park, home to tennis courts, football pitches and even a popular fishing spot!


Elephant Park for sustainability:
As well as planting thousands of new trees, developments such as Highwood Gardens offer communal growth gardens to plant and nurture vegetables, enhancing community interaction and driving the importance of healthy, eco-friendly food production. In the same vein, but on a wider scale, Elephant Park's newest resident Crate to Plate has set up two urban farms on-site at Elephant Park as part of the £2.3 billion regeneration project in Elephant & Castle which will yield over five tonnes of fresh produce per year, namely lettuce, rocket, kale, pak choi, herbs, microgreens and more, all grown within storage containers on site. On harvesting the haul of greens, the produce can be delivered to local people in 24 hours, as well as quickly stocking the cafes and restaurants at Elephant Park - simple sustainability at its best.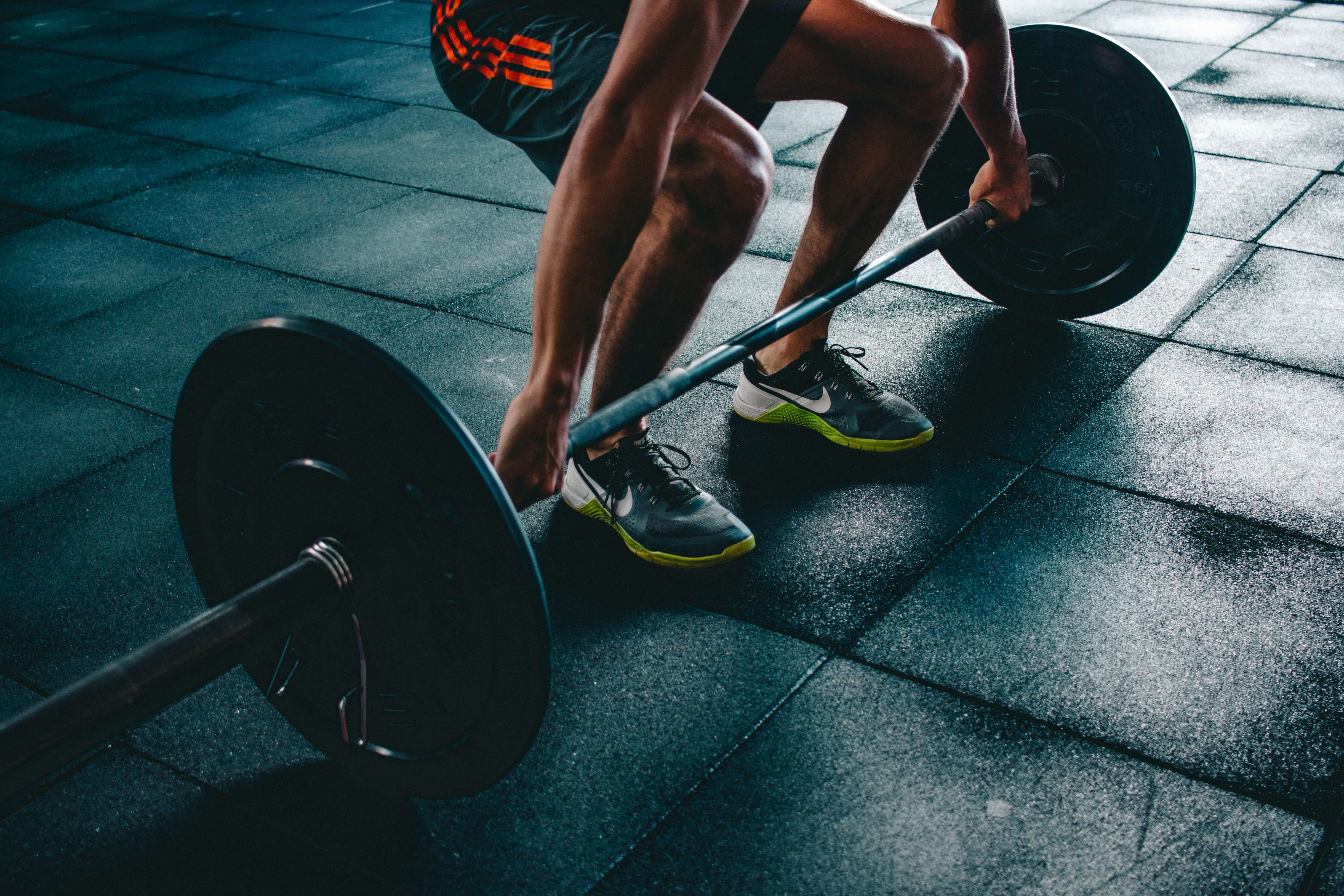 Elephant Park for fitness:
With many of Elephant Park's residences offering private gym spaces and group exercising spaces, there's no excuse to slack-off on honing your fitness. Burgess Park is perfect for runners, just minutes from your doorstep with a handy 5km circuit and weekly timed trail runs, while the site's many lawns and quiet nature zones are ideal for yoga sessions or stretching workouts.
As well as its numerous private gyms, Elephant Park is proud to announce the opening of three new fitness venues, coming soon to the two new buildings between Kent Road and Ash Avenue. Fight City Gym, the combat training fitness specialists, offer a varied and dynamic list of activities for all ages and fitness levels such as Boxing, Mixed Martial Arts, Judo and Jiu-Jitsu.
Next is MoreYoga, whose Elephant Park opening on New Lion Way will be the team's 34th London Studio to date. Since launching in 2016, the venue's blend of elite yoga teaching and low-cost classes has made MoreYoga a stand-out name for pros and beginners alike.
The final fitness signing at Elephant Park is Tempo Pilates whose newest venue will occupy 2498 sq ft in Ash Avenue. Already a huge hit in Shoreditch, Covent Garden and Hackney, the concept uses the tempo of music to provide fun and vigorous classes which put a spin on regular Pilates practices, challenging participants to use controlled body movements, guided by breath while encouraging strength and concentration - all in time to the beat.
Elephant Park for you
If you are looking for a flat to buy, Elephant Park's SE1 / SE17 location and community spirit provides London living like you've never imagined. For information on property for sale, contact our friendly team today.