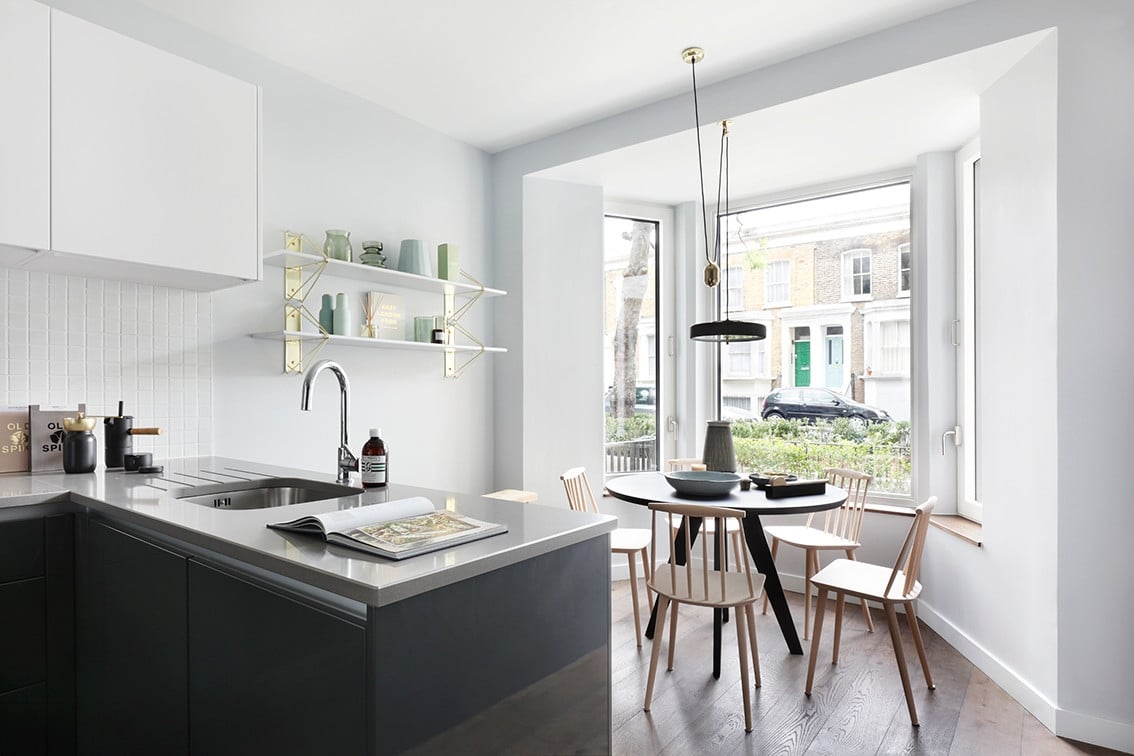 Trilogy Terrace – London's newest Passivhaus apartments explained
Trilogy Terrace is a collection of three- and four- bedroom triplex homes at Elephant Park in South London, built to meet the standards of a Passivhaus. This means they're designed to greatly reduce energy usage, while circulating clean air throughout – creating a home in which you can truly live well.
Here we explain the principles behind the design and how we've exemplified this throughout this collection of Passivhaus in London.
The history of Passivhaus
Passivhaus is a design concept that was first coined as a term in the early '90s by a Dr Wolfgang Feist. Twenty to 30 years later, it's become one of the fastest growing standards and accreditations for energy performance and efficiency both during construction and in ongoing use. These days, the term is used fairly synonymously with sustainable housing.
The accreditation means that you can be certain that your Passivhaus London home is at the top end of the energy-efficiency scale; a planet-friendly haven where you and your family can create healthy and happy lives.
A home with integrated smarts
The collection of triplex homes at Trilogy Terrace is fitted with state of the art technology to ensure ongoing efficiency in how your home runs.
Smart heating and lighting allow you to heat and light separate rooms in your home independently, meaning you can warm up the bedroom without having to raise the temperature of the whole home.
Each apartment also features integrated Siemens IQ appliances, which generally feature a minimum energy rating of A+. Even your bath and shower water is reused to flush the toilets. Small details which create substantial energy savings in the long run.
Designed with sustainability in mind
Your Passivhaus London home doesn't just rely on state of the art technology and appliances. From the design stage onwards, architects built Passivhaus principles into the very fabric of each building.
A large focus of Passivhaus design is to create spaces that require minimal heating and cooling. This is achieved by investing in quality insulation and ensuring the home is air-tight to exceptional levels.
Expect triple-glazed windows that maintain a comfortable environment inside your home, all year round, and an air management system to filter out pollutants, dust and pollen – meaning you can breathe easy.
Greenery for worldly wellbeing
The location of the homes - at the heart of Elephant Park - means they're surrounded by both public and private green spaces. As well as your own garden, you're only moments away from Elephant Park itself – that means 2.5 acres of rolling green space on your actual doorstep.

Find out more about the homes at Trilogy Terrace.