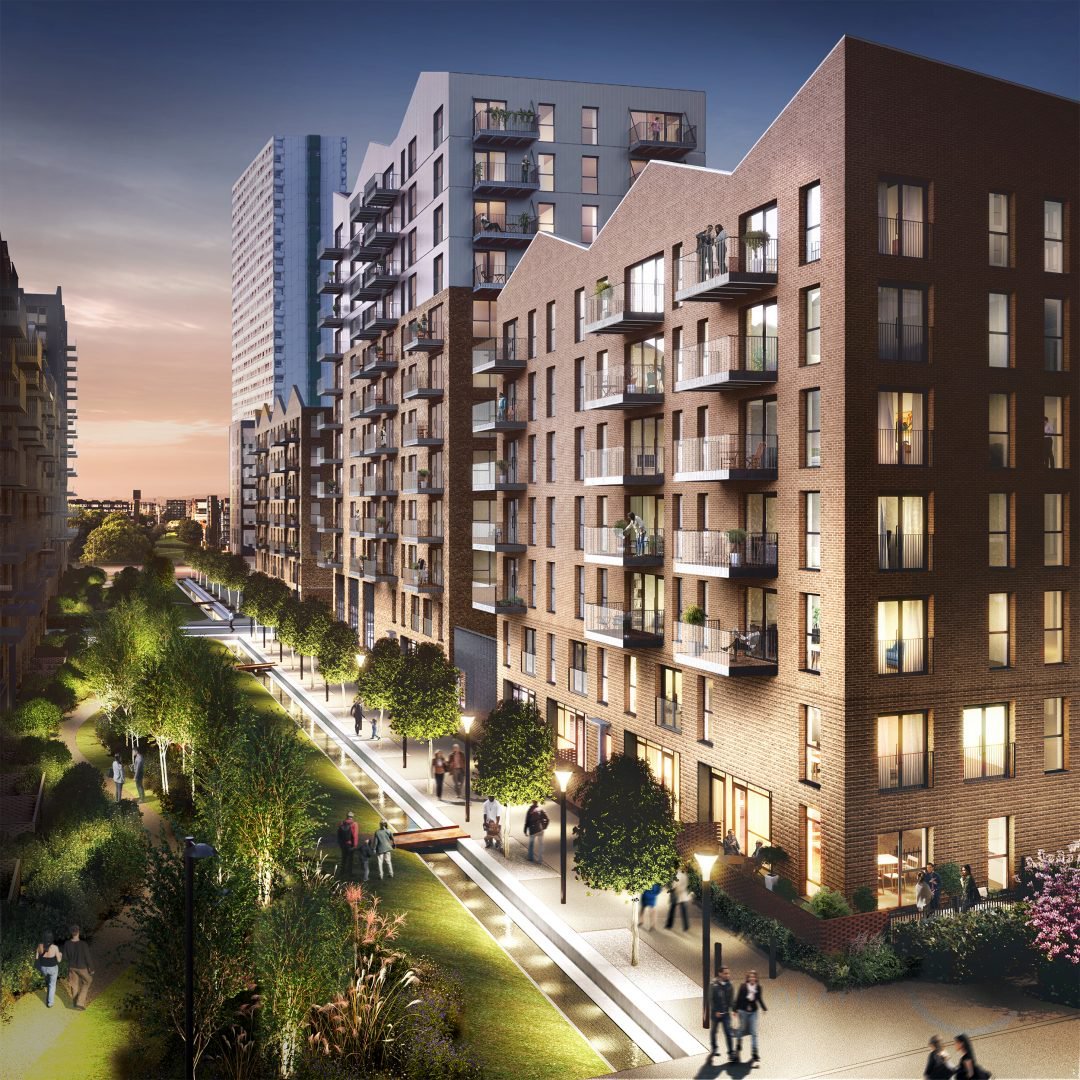 Deptford is a 'smart move'
Deptford is a 'smart move'
City A.M. has labelled Deptford as 'totally great' in a recent article. This thriving new neighbourhood is now 'home to a quirky pop up restaurant in a double decker bus' and whilst 'on the doorstep of beautiful Greenwich', homes in Deptford offer 'much better value for money'
Matthew Maloney from local agent, Colliers, suggests that 'house price growth has risen 12 percent year-on-year, representing strong investment potential' for Deptford purchasers.
Deptford Landings, is included in the article's market round-up. Homes at Deptford Landings are surrounded by an expanse of parkland and gardens, alongside a selection of new shops and opportunities for flexible working and start-ups
For more information, visit Deptford Landings.