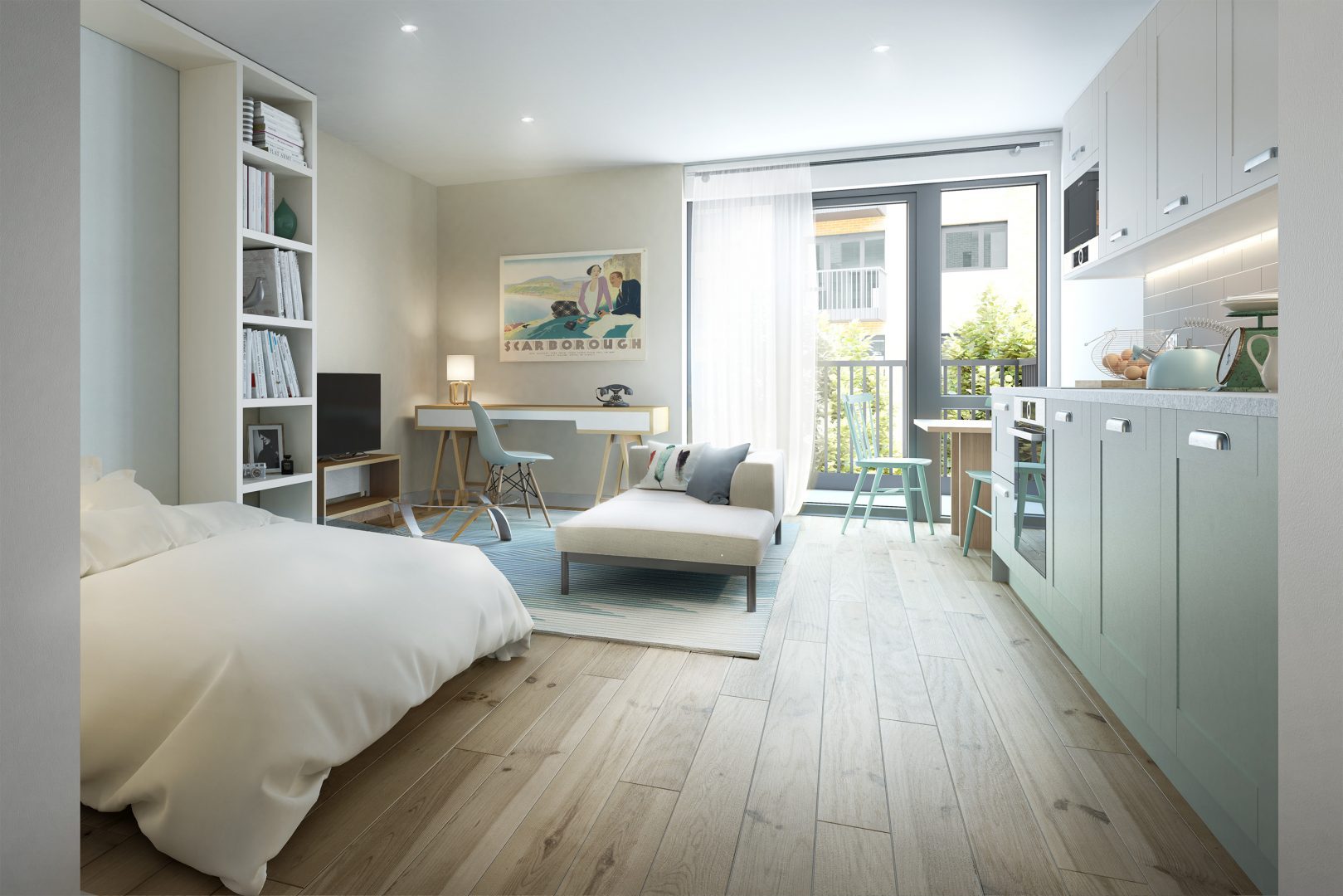 Dream Homes in the North
Australian publication, the Adelaide Advertiser, has included two of Lendlease's developments, Hungate in York and Potato Wharf in Manchester, in its recent Dream Homes feature.
Sustainability was a key driver of the inclusion of both schemes in the feature, with the mention of electric vehicle charging points, dedicated cycle space and biodiverse green roofs at Potato Wharf.
Hungate was recognised as the largest and one of the last brownfield regeneration sites within York's city walls, designed to reflect York's local heritage.
At Lendlease, our mission is to create the best places and set new benchmarks not just in the UK but internationally. Hungate and Potato Wharf have been designed to create highly liveable and sustainable communities for now and the future.
Find out more about Hungate, York or Potato Wharf Manchester.