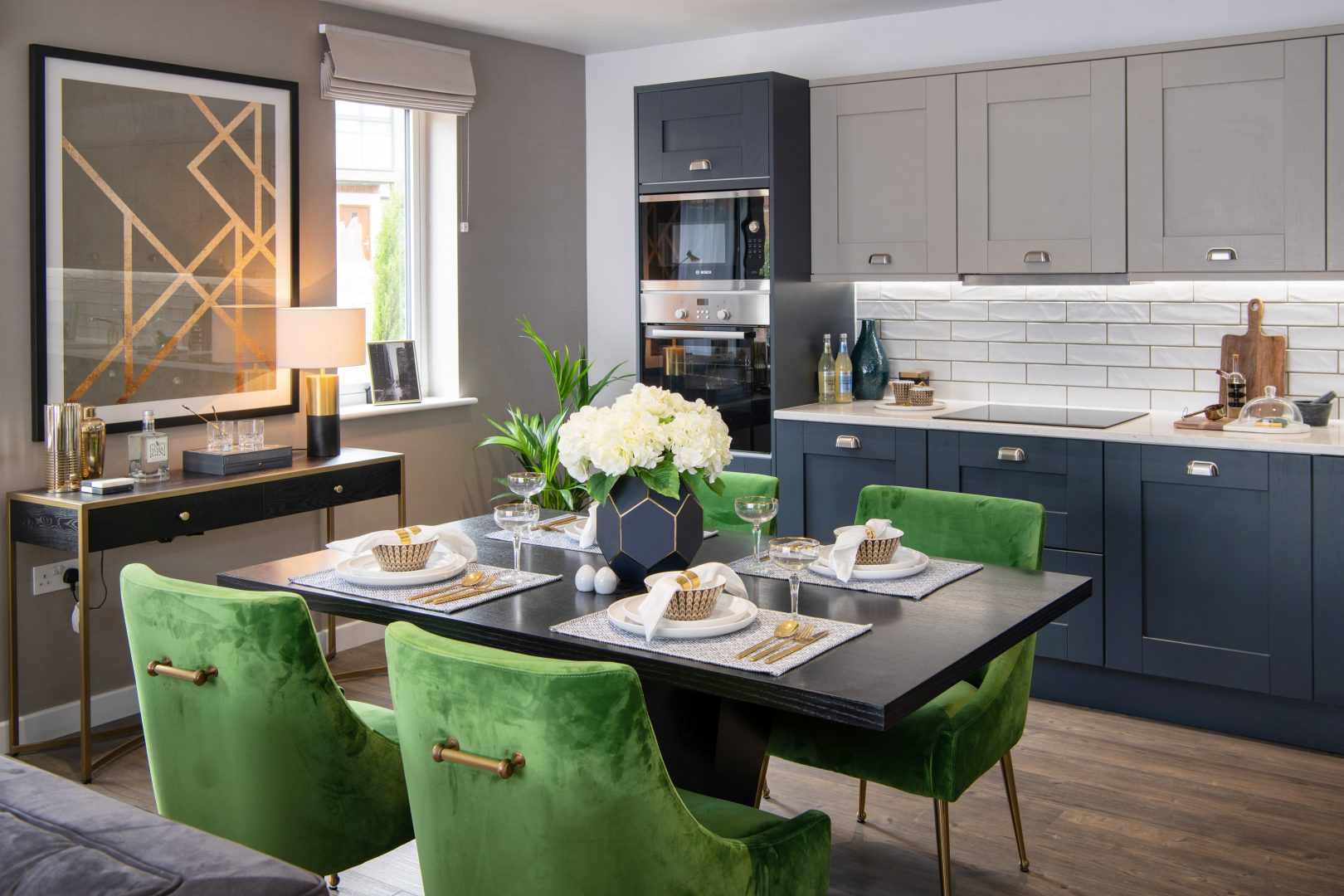 Help to Buy now available for new home purchasers
Help to Buy now available for new home purchasers
Homes are available for purchase at Lendlease developments, Elephant Park (London) and Hungate (York) with assistance from the Government's Help to Buy Scheme. The scheme aims to make the dream of purchasing a new home achievable for more prospective buyers and there's never been a better time to buy.
At Hungate, York 2-bedroom apartments are available with just 5% deposit required and a government contribution of up to 20% of the purchase price! PLUS, with the government Stamp Duty savings scheme, you'll get more for your money.
Elephant Park, in London's Zone 1, has a range of 1 bedroom apartments available on London Help to Buy with the Government offering assistance of up to 40% of the purchase price and only 5% deposit required. Prices from £595,000
Best of all, the Help to Buy scheme is not just for first home buyers. Providing that you do not own a home at the time of completion, those looking to upgrade or downsize their home could also be eligible for the scheme.
Sales Advisers at Elephant Park and Hungate are available to speak with prospective buyers in person or over the phone and have a panel of Mortgage Brokers and Solicitors available to offer independent and tailored advice.
We are proud to deliver a range of affordable housing initiatives and with the support of Homes England, Help to Buy is another way we are working to help UK buyers into homes of their own.
For more information about the developments please visit Elephant Park or Hungate, York.