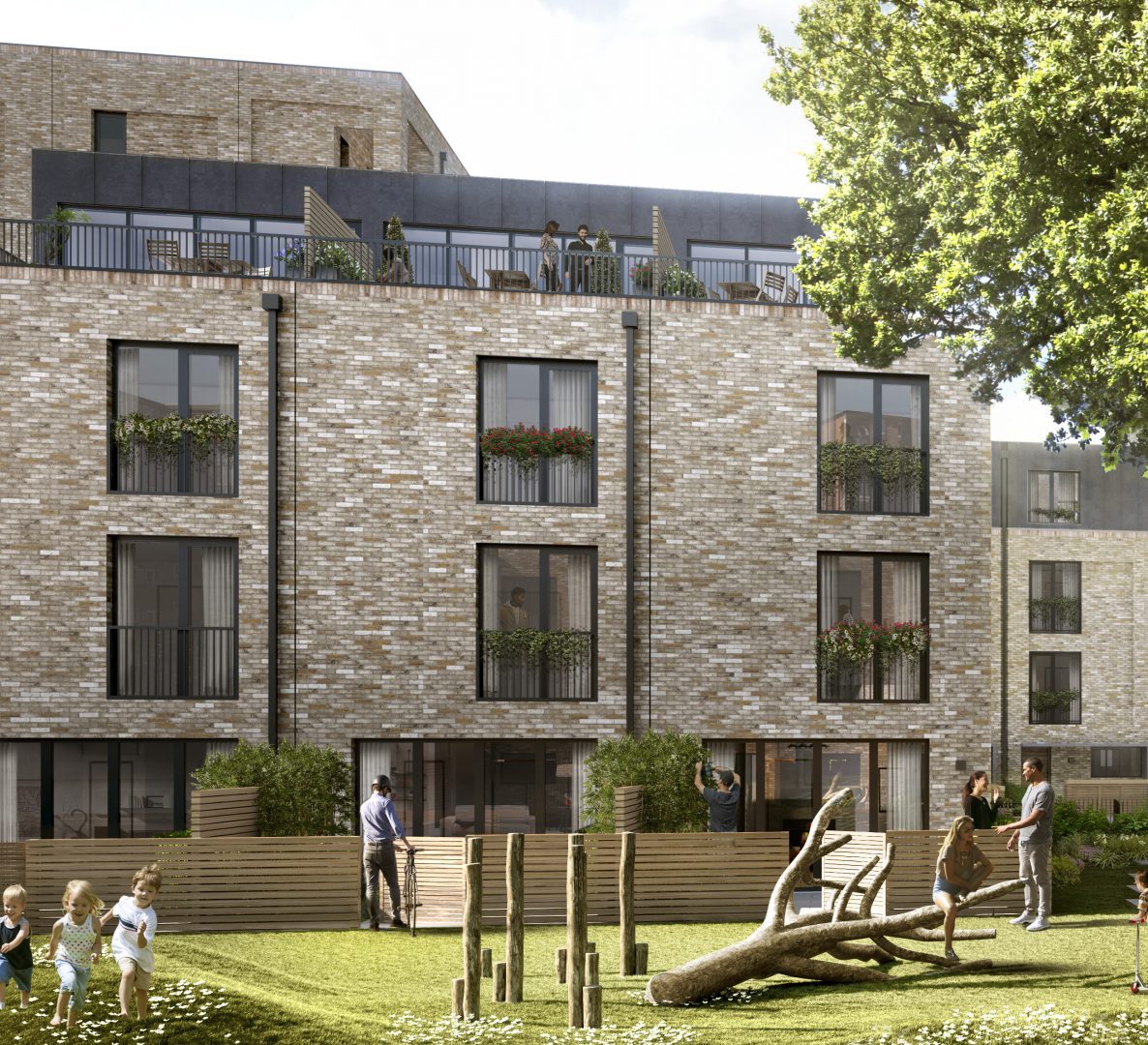 Lendlease is a 'step ahead' with child-friendly green spaces
Lendlease is a 'step ahead' with child-friendly green spaces
In an article on the 9th December 2017 The Daily Telegraph discussed the importance of the inclusion of outside spaces geared towards children in new residential developments.
There's a 'growing concern' that childrens' development is being affected by a lack of spending time outside and enjoying green outdoor space.
The article has praised Lendlease for 'prioritising outdoor areas for under-sevens' across several developments. In particular, it mentions Cambium as leading the way, with apartments and houses 'centred around an urban meadow featuring an eco-play area – think ropes and timber….with logs to climb on'.
Richard Cook, Head of Residential at Lendlease, fully supports this; 'It's essential that we recognise that families are moving back into cities at an accelerated pace and that we build homes that facilitate children's play'.
New houses will be launching soon at Cambium. Click here for more information.