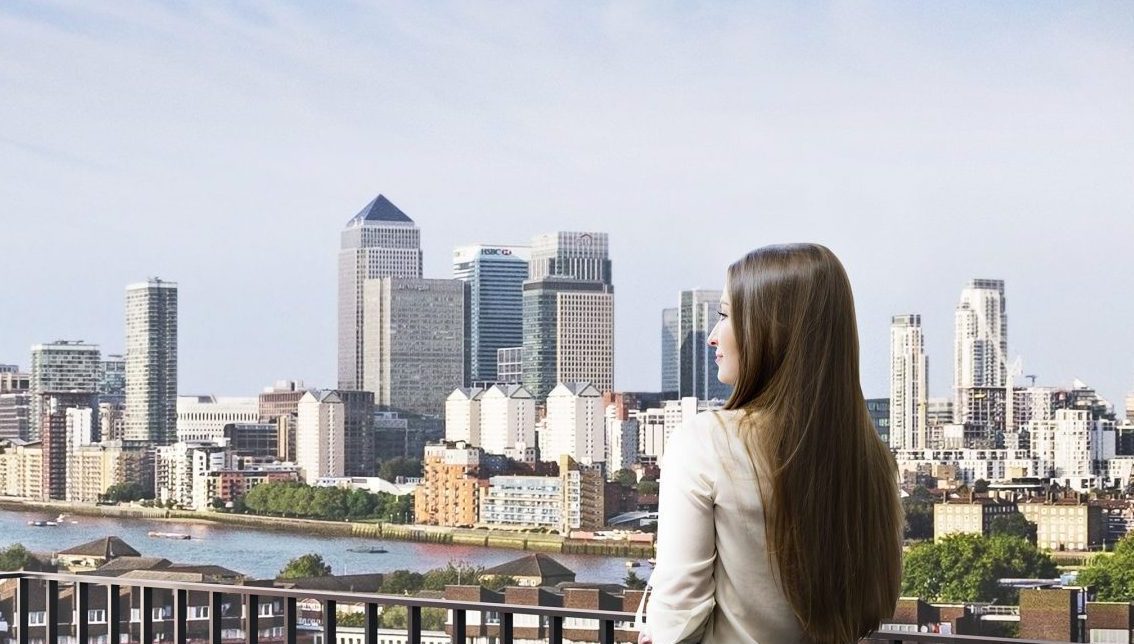 London Hotspots revealed
Elephant Park and Deptford Landings have both been named as property hotspots according to Knight Frank's latest Property Hotspots Report.
A feature on the report in the 100th issue of Move to London notes upcoming transport upgrades, regeneration and prices below that of surrounding districts as key factors when looking to purchase property.
Both Nick Whitten of JLL and Matthew Maloney of Colliers International agreed that 'prospects for the market look solid' at Deptford. Further, Nick notes with 'projected growth and some of the lowest prices per square foot in Zone 2, buyers should definitely consider Deptford'.
Later in the report, Danny Brewer of Fyfe McDade refers to Lendlease's 3,000 home regeneration project Elephant Park bringing new life to Elephant and Castle.
Lendlease has three developments underway in London providing more than 3,600 quality new homes within meticulously planned sustainable communities.
Or click to read more about Elephant Park or Deptford Landings.