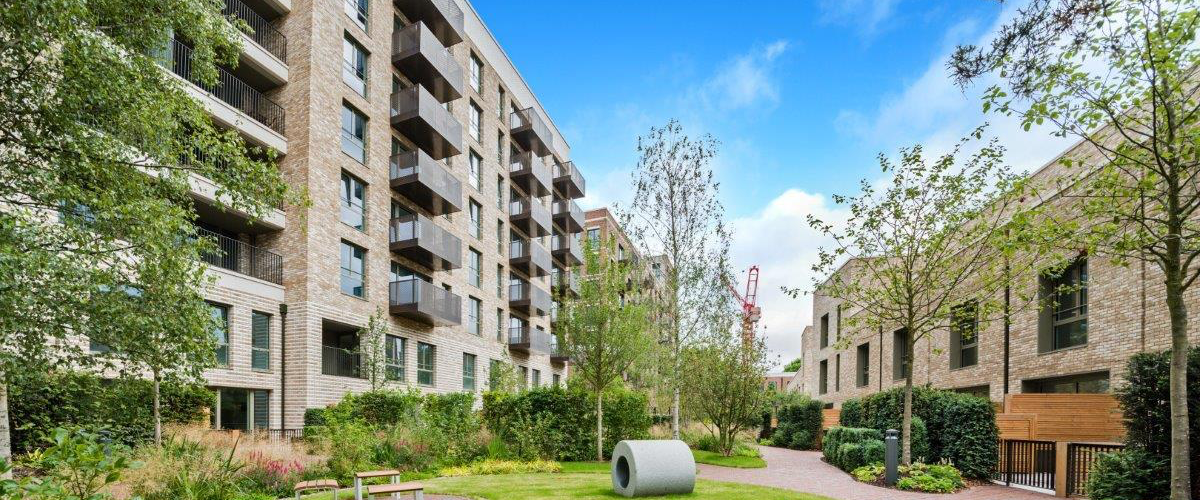 Sustainable from the start at Elephant Park
Sustainable from the start at Elephant Park
Lendlease has been praised in leading trade magazine Showhouse for putting site sustainability at the heart of its business.
The four-page feature in the weekly publication discussed the national 'Spotlight on Air Pollution' campaign, which was launched by the Considerate Constructors Scheme in 2018.
According to the article, which was published in December 2018, the campaign was introduced after a survey found that two-thirds of respondents felt the construction industry could be doing more to tackle the issue of air pollution caused by its activities.
However, Elephant Park was hailed as a development that is delivering on its green credentials. Situated in the heart of Elephant & Castle in London's Zone 1, Elephant Park is an 11-acre development offering 3,000 new homes and the largest new green space in central London for 70 years.
The feature notes that as a member of the Considerate Constructors Scheme, Lendlease is rated on a checklist which asks questions such as: 'Are all reasonable efforts being made to minimise the impact of vibration and of air, light and noise pollution?' and 'How is vibration, and air, light and noise pollution measured and managed to minimise impact?'.
Showhouse explains that we scored an impressive average of 45.5/50 during 2018. It describes how we celebrated our 60th anniversary in 2018, and how we 'continually monitor noise and dust pollution to minimise the impact on the local community and has a detailed, and externally audited, environmental management system that clearly sets out and communicates its environmental policies'.
At Elephant Park, we are working with Southwark Council to deliver a £2.3bn regeneration programme on 28 acres of land in the centre of Elephant & Castle.
Maintaining a high sustainability rating across such a vast project requires expert planning and, as is outlined in the feature, we are able to practise a more sustainable way of working thanks to our stringent checks and measures, including: continual monitoring of noise and dust pollution, adhering to clear environmental policies and monthly sustainability site walkovers carried out by project sustainability coordinators.
Showhouse also discusses our commitment to remove diesel generators from site and replace with electricity in the near future. Richard Cook, head of residential, Lendlease Europe, says: "This not only reduces carbon emissions but also helps to improve local air quality. This is good both for the local community and site operatives. There are currently no diesel operators at Elephant Park."
The feature also went on to explain our methods for reducing noise and water pollution from its sites. Sound absorbing hoardings are one technique being used by the developer to reduce the noise created during major inner-city construction like in Elephant & Castle, and fitting all hoses with trigger guns is just one practise being used to reduce unnecessary water consumption.
For more information about the latest phase at Elephant Park, visit West Grove.