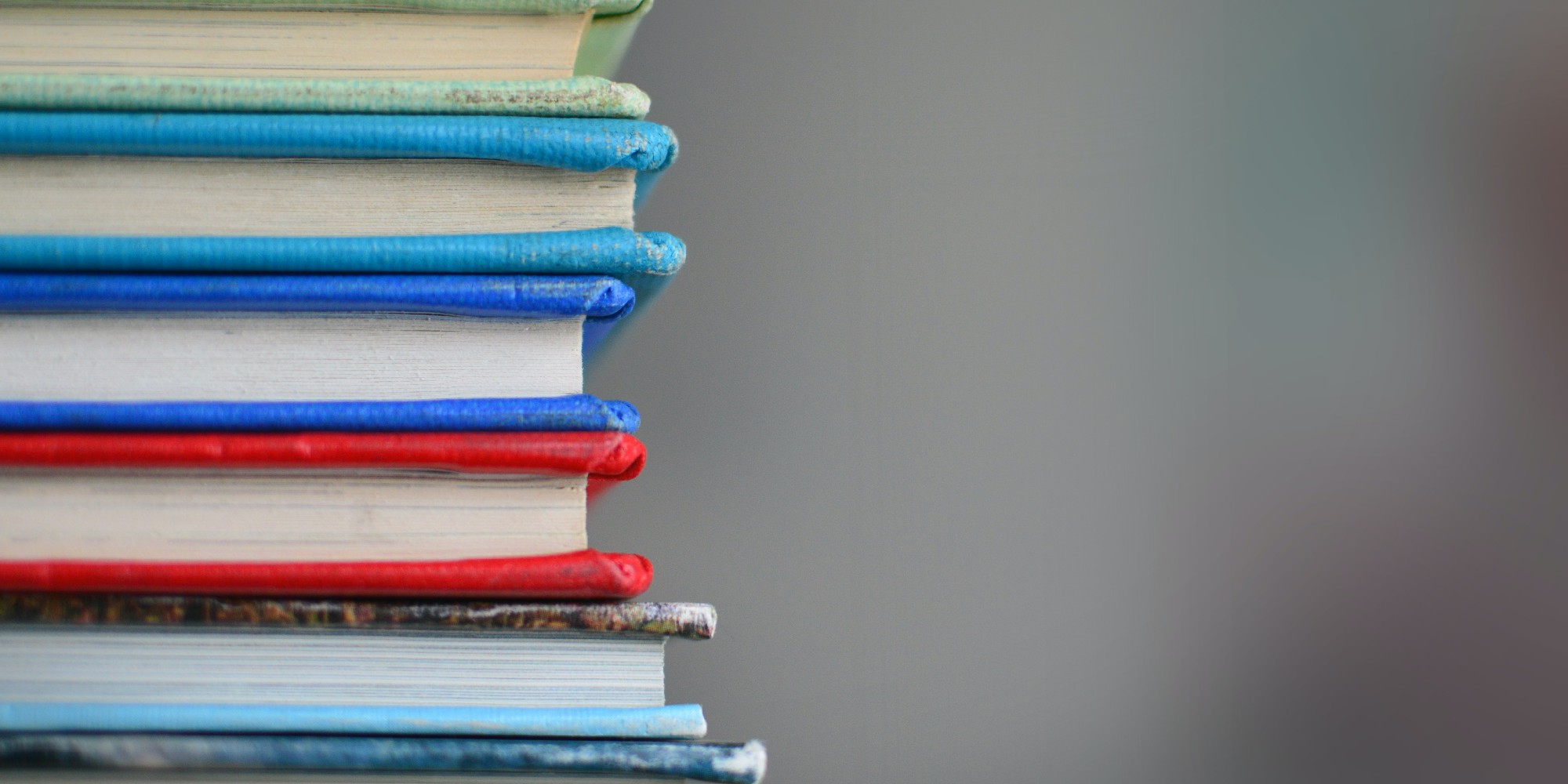 Schools near Cambium
Surrounded by a wealth of outstanding schools and fantastic nurseries, Cambium is the perfect place to bring up a family. Whether your child is just taking her first steps into the world or is growing up and branching out, there's some excellent choices for first-class education – both independent and state – just minutes away.
All of the nearby primary schools have been rated 'outstanding' or 'good' by OFSTED, while the local state secondary schools are all rated 'good', so your child will truly be spoiled for choice.* And as for nurseries, there's plenty of wonderful places for your child to grown and explore. Just take a look at some of our top picks.
*correct as of August 2022
NODDY'S NURSERY SCHOOL, SOUTHFIELDS
A home from home for little ones, this nursery takes children and babies from three months to five years, throughout the year. Activities range from sports, dance, ballet and music to drama, adventure walks and cookery.
TRINITY CHURCH HALL, BEAUMONT RD, SOUTHFIELDS SW19 6SP
http://www.noddysnursery.co.uk
TOMBERRIES NURSERY, SOUTHFIELDS
Tomberries Nursery is all about engaging through natural play for children aged 12 months to 5 years. They are open 51 weeks a year and located minutes away from Southfields Underground station – perfect for commuting parents.
271B WIMBLEDON PARK ROAD, SOUTHFIELDS SW19 6NW
http://www.tomberriesnursery.co.uk/
APPLES AND HONEY, WIMBLEDON
A welcoming space for both Jewish and non-Jewish children, aged from two and a half to five. Themes are drawn from the Jewish year to deliver the Early Years Foundation Stage Curriculum, inspiring the children to question, explore and enjoy. Open term-time only.
1 QUEENSMERE ROAD, WIMBLEDON SW19 5QD
https://www.applesandhoney.org.uk/
Our Lady Queen of Heaven RC School, Southfields

A leading Catholic school that aims to deliver a broad and rich curriculum – appropriate and accessible to all pupils – while working closely with the home and parish.
VICTORIA DRIVE, SOUTHFIELDS SW19 6AD
http://www.ourladyqueenofheaven.wandsworth.sch.uk
RONALD ROSS PRIMARY SCHOOL, SOUTHFIELDS
A one-form entry, maintained primary school with the ethos: 'Be the best you can be'. The school has recently moved into a building with light, airy classrooms and a beautiful hall.
145 BEAUMONT RD, SOUTHFIELDS SW19 6RY
https://www.ronaldross.org.uk/Our-School/Welcome/
SOUTHMEAD PRIMARY SCHOOL, SOUTHFIELDS
This school is dedicated to ensuring all pupils reach their potential in the context of a happy and safe environment. It's a two-form entry school for children aged three to 11, and is also home to an integrated children's centre for those aged up to five.
SOUTHMEAD PRIMARY SCHOOL, PRINCES WAY, SOUTHFIELDS SW19 6QT
http://www.southmeadschool.co.uk
ALBEMARLE PRIMARY SCHOOL, SOUTHFIELDS
Staff and governors at Albermarle provide a relevant, creative and inclusive curriculum, which raises achievement, encourages all children to have a 'Love for Learning' and inspires them to succeed in all that they do.
ALBEMARLE PRIMARY SCHOOL, PRINCES WAY SW19 6JP
https://www.albemarle.wandsworth.sch.uk/
ST MICHAEL'S CE PRIMARY SCHOOL, SOUTHFIELDS
St. Michael's is a thriving and flourishing school, committed to providing a broad and balanced education within a secure Christian environment. Provision for children's spiritual, moral, social and cultural development is the focus for the school.
GRANVILLE ROAD, SOUTHFIELDS SW18 5SQ
http://www.stmichaels.wandsworth.sch.uk/our-school/
SHERINGDALE PRIMARY SCHOOL, SOUTHFIELDS
A school that's at the heart of the local community, with a strong sense of individuality and history, and proud of its reputation for high educational standards in a creative and caring environment. It's growing to two-form entry, with lovely new facilities.
STANDEN ROAD, WANDSWORTH SW18 5TR
PUTNEY HIGH SCHOOL
This Independent girls' school consists of Junior and Senior schools along with a Sixth Form providing a fun, supportive environment for young women. They place a focus on teaching students to think differently while encouraging their intellectual abilities.
35 Putney Hill London, SW15 6BH