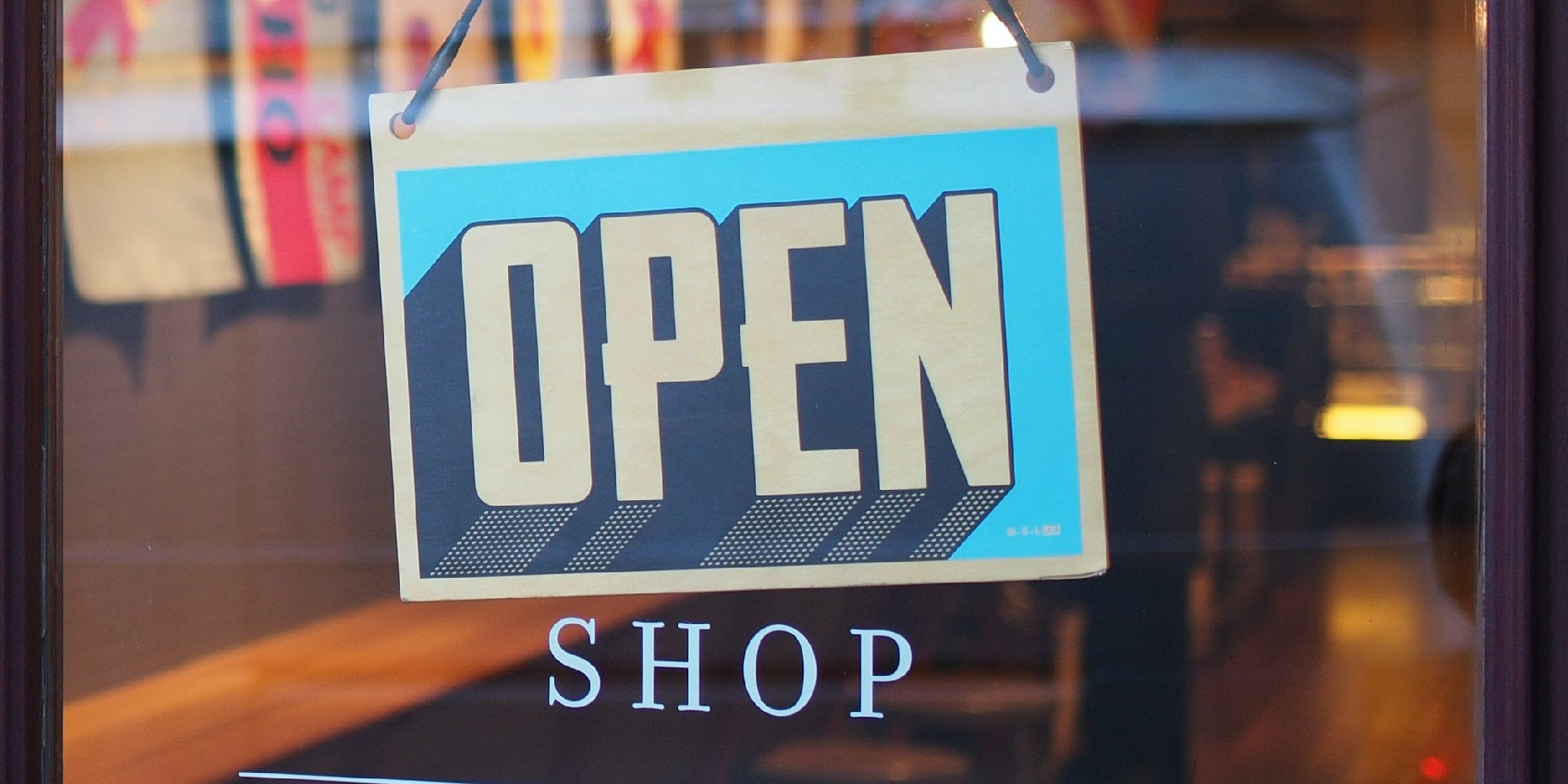 Where to shop around Cambium
Love a potter around the shops? Perhaps you relish discovering that special something, a gift for a friend or a treat for you. Or maybe you're a true foodie, looking to try new flavours and ingredients from around the world – something that might be found in your local deli. Shopping in and around Cambium is a real pleasure – and there's so many special finds to uncover.
In Southfields, you really can shop local. Select the finest meat from the local butcher on the high street or grab an unusual cheese from the French deli. There's also the obligatory coffee stops in abundance for your morning fix.
Nearby Putney is a shopper's paradise, with three shopping malls housing both high-street and independent stores, while Wimbledon Village – with its exclusive chic boutiques and luxury brands – makes for an indulgent and pleasurable day out.


243 DECORATIVE ANTIQUES, SOUTHFIELDS
Looking for that 'je ne sais quoi'? Well, you might just find it here among this treasure trove of antique French furniture and textiles. Think French linen tea towel, antique Victorian pine servers, mirrors and baskets, and you'll be along the right lines. There's plenty for everyone here – have a mooch around, rifle through the trinkets and uncover that special gift for you or a friend.
43 REPLINGHAM ROAD, SOUTHFIELDS SW18 5LT
https://www.facebook.com/pg/Decorative-Antiques-156737881065930/reviews/?referrer=page_recommendations_see_all&ref=page_internal
CHANTEROY, SOUTHFIELDS
A tiny French deli with a local feel, this place is well-loved by locals. The patisserie in the window looks as if it has been scooped up out of a French boulangerie – with tarte tatins, chocolate eclairs and tarten à l'abricot – while the filled baguettes are second to none. Not only does it sell plenty of authentic French produce in the shop, it also has a thriving online business, and will deliver throughout London.
233A WIMBLEDON PARK ROAD, SOUTHFIELD SW18 5RJ
https://www.yelp.co.uk/biz/chanteroy-london
https://www.chanteroy-online.co.uk
THE VILLAGE BUTCHERS, SOUTHFIELDS
A family business through and through, The Village Butchers is a place that you'll want to keep coming back to. Run by Terry Snr and his son, among other family members, the knowledgeable team can trace every animal back to the farm – and tell you what it has eaten. Specific cuts can be ordered, and they're also happy to pass on their cooking tips, too.
14 REPLINGHAM ROAD, SOUTHFIELDS SW18 5LS
http://www.sw18villagebutchers.com
PUTNEY EXCHANGE, PUTNEY HIGH STREET
A premium shopping destination in the centre of Putney, the Exchange offer an eclectic mix of small independent retailers combined with some great high-street brands. There are three shopping malls on the ground floor connected by two high domed glass atria, plus one upper level mall. There's plenty of coffee stops if you need a pause from your shopping, too.
HIGH STREET, PUTNEY SW15 1TW
ELYS, WIMBLEDON
Dating from 1876, when it began life as a small tailor and drapery, Elys is the area's oldest department store and houses a huge range of high-end brands. This one-stop shop houses hundreds of brands and goods, from beauty, fashion and fragrance to jewellery, furniture, homeware and kitchen equipment. Leave yourself plenty of time for a browse – you'll need it.
ELYS OF WIMBLEDON, 16 ST GEORGE'S ROAD, WIMBLEDON SW19 4DP
https://www.elyswimbledon.co.uk
As the name suggests, Wimbledon Books has everything from children's books to biographies, alongside a wide range of games, greetings cards and journals. If you're struggling to find what you're looking for, their excellent book ordering service means you can order a book and it can be in the shop in as little as 24 hours!
40 HIGH STREET, WIMBLEDON VILLAGE SW19 5AU
https://www.wimbledonbooks.co.uk/
MATCHES FASHION
Described as 'the modern, luxury shopping destination for the confident global fashion customer', this high-end fashion boutique – for both men and women – houses edits of more than 450 established and innovative designers. The 'MyStylist' complimentary shopping concierge is available to all clients, with instant wardrobe advice and tips on how to put a look together.
36 HIGH STREET, WIMBLEDON VILLAGE SW19 5BY